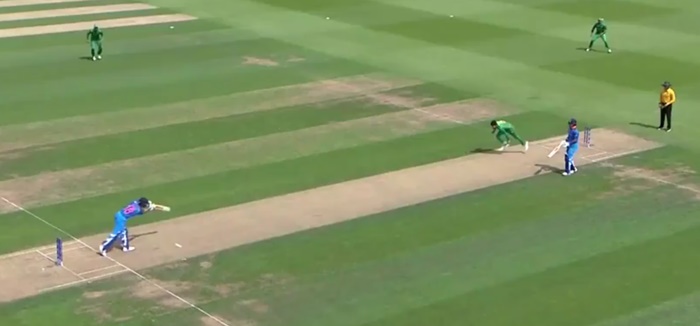 Pakistan often lunge enthusiastically towards the ridiculous in the firm knowledge that this is their best hope of rebounding to sublime cricket – but even for them this moment was something else.
There is a strong argument that Virat Kohli is the finest one-day batsman there's ever been. He is not a man you can afford to drop in the final of the Champions Trophy.
Oh no, turns out you can.