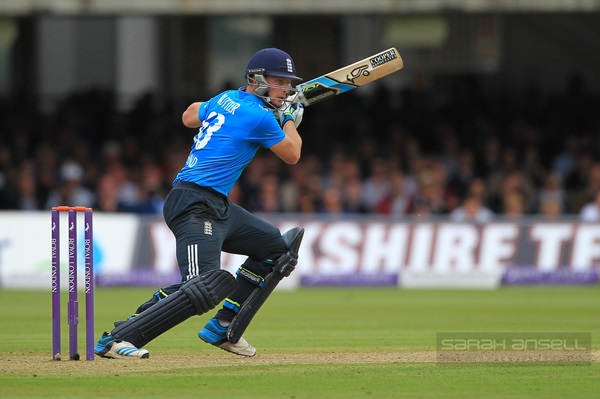 It's often said that young players are choosing T20 over Tests because of the huge financial rewards on offer. We happen to think that's bullshit.
Yes, there are undoubtedly a few players who set out to specialise, but a far greater number find themselves doing so unwillingly. It is something that happens by stealth as a by-product of a whole series of mundane no-brainers.
There is one very, very straightforward reason why this happens so regularly to promising young England players.
Clickbait klaxon! Find out what that reason is in our latest article for Wisden.