< 1
minute read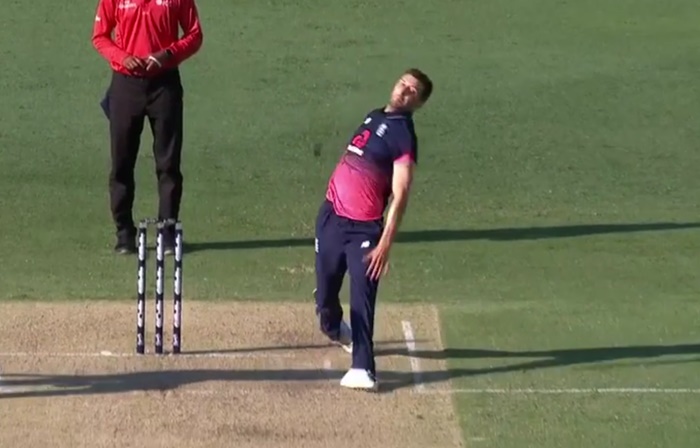 Speaking about England's Test bowling attack this week, Steve Harmison managed the rare feat of deploying the word 'unit' in a halfway meaningful way.
He told Sky Sports that England have to, "make sure that at any one given time they've got skill factor with the new ball, an X-factor bowler that can get a wicket out of nothing and control. It's not about names, it's about components and it is something England need to identify."
He's right that it's about identifying the components of a cohesive attack more than it's about lining up the best bowlers. A Test day is long and you need different qualities at different times.
If you have four guys doing the same thing, it makes for a boom or bust situation. As Harmison himself says: "If you go to Australia with four right-arm seamers bowling 80mph then you are going to get beat every time."
England's one-day team has long taken a different tack. They have new ball swing bowlers, a quick full bowler, a quick short bowler, a leg-spinner and a couple of off-spinners.
Each has a different approach to taking wickets and Eoin Morgan tries to wheel them out at the best time to exploit that approach, whatever it happens to be. Crucially, these bowlers aren't all competing for the ball at the exact same moment, the way England's Test attack are.