2
minute read
Steve Smith's run-scoring apparently depends on whether he does or does not know the whereabouts of his own hands. Given Smith didn't make it out of the foothills in India but then made a hundred in the World Test Championship final, we can only presume he happened across them again at some point while he was in Sussex.
First up, the hands thing, which we have previously revealed as being the real motivation for Smith's elaborate pre-delivery fidgeting routine. He's keeping tabs on them; making sure they don't go astray.
Because according to Smith himself, he is prone to losing his hands and this can be for several months at a time. If that happens, all he can do is hunt for them.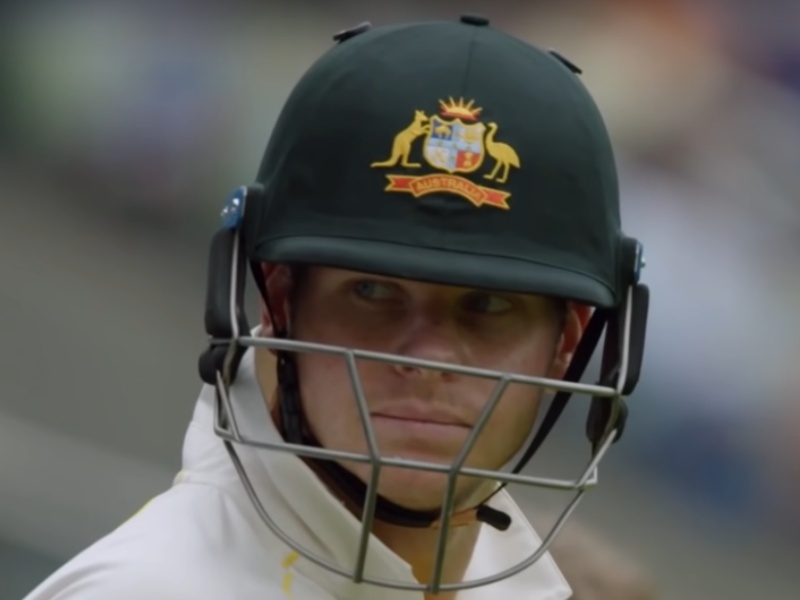 "It's taken me about three-and-a-half or four months to do it," he revealed after finding them last time. "I had a big smile on my face after training the other day. I walked past Andrew McDonald and said, 'I've found them again'."
Judging by how frequently he's metamorphosed into a batter in this most recent Test appearance, Smith has again located his hands.
Earlier in the year, we mildly ridiculed the idea that Smith playing in division two of the County Championship would be great preparation for Test cricket on the grounds that's actually supposed to be one of that competition's greatest failings. In our defence, when we said that, we didn't realise that Smith had left his hands there.
Want us to email King Cricket articles to you? We can? If you want? Yeah? Cool. You can organise that here.