2
minute read
The legitimacy of the World Test Championship was this week dealt a severe blow with Australia's victory over India in the final. Throughout the civilised world, right-thinking people looked at the result and concluded that the format of the competition should probably be different somehow if this is the kind of thing we're going to end up with.
We previously scorned the fallacy of fairness when India lost the first World Test Championship final and then-captain Virat Kohli said that in the future the World Test Championship final, "has to be a test of character over three Tests."
This time around his successor Rohit Sharma was given the opportunity to voice similar sentiments via an in-no-way-leading question.
"In the next cycle, if it is possible, a three-match series would be ideal," he said. "I would love that."
SORE LOSER ROHIT WHINGES ABOUT TEST CHAMPIONSHIP was the gist of some of the resultant headlines.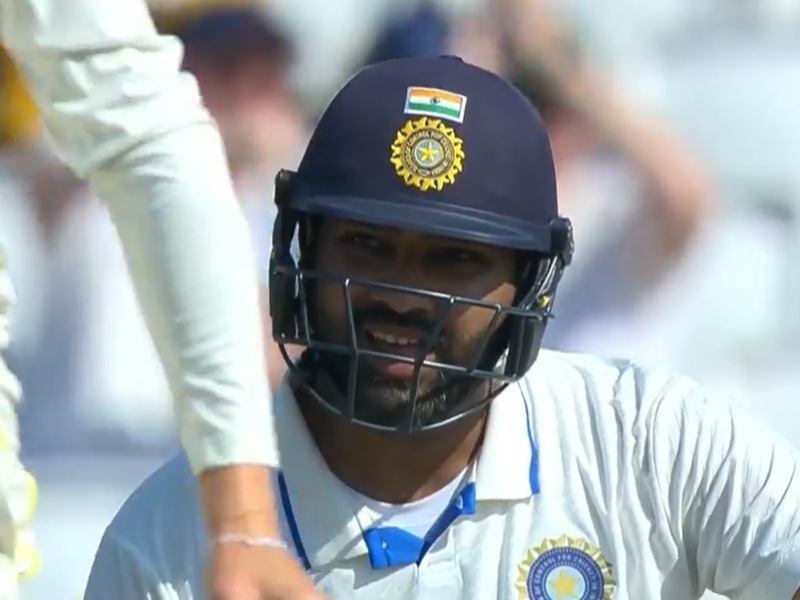 But maybe a three-match final isn't enough. Maybe Test cricket needs something even bigger.
We hereby propose the World Test Championship Final Premier League. The fixture list for this competition would comprise only World Test Championship finals.
With only one game every four years, it'll obviously take quite a while to identify a winner. We'd say at least 40 years at a bare minimum and ideally a lot longer as the epic scope would represent an appropriate tribute to the longest format.
At the time of writing, with two games played, India are top on bonus points, followed by New Zealand.
Australia are bottom of the table and are therefore in grave danger of being relegated to white ball cricket.
A the end of each cycle, the winning nation should be awarded something significantly more threatening than the Test mace – a tank, say, or maybe some kind of manmade supervirus bioweapon.
Ashes next. A good time to make sure you're getting our email.