2
minute read
Commentators often say that a ball has gone "straight up" but few have gone up quite so straight as the one that resulted in Steve Smith's dismissal against South Africa in today's World Cup semi-final.
It is astonishingly hard to propel a ball straight up. Hit a ball any serious distance upwards and even one degree away from dead vertical will result in it coming back down a good way from where it set off.
When Diego Maradona died, Gary Lineker's whole explanation for how astonishingly gifted he was as a footballer amounted to an anecdote about seeing the Argentinian welly the ball straight up again and again during a warm-up, only ever having to move a step or two to deliver each kick.
Steve Smith's dismissal was therefore a rare and wonderful thing.
Here's the ball on the way up.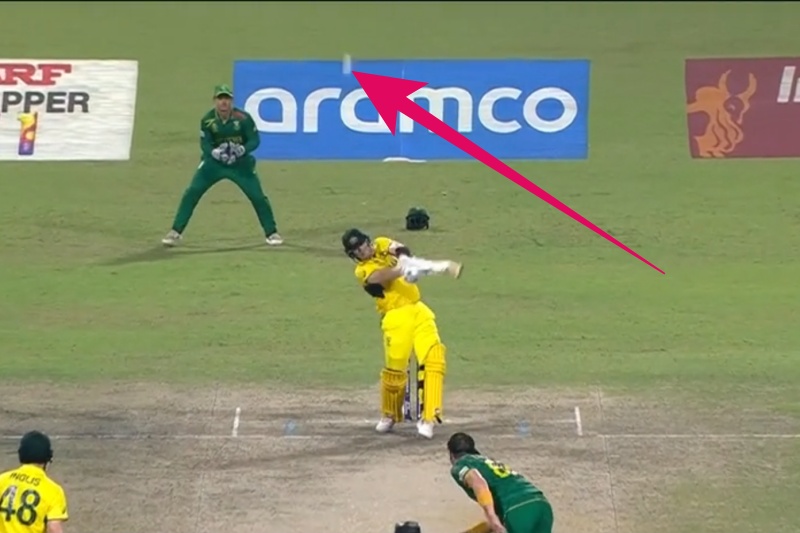 Here's Steve Smith watching it go.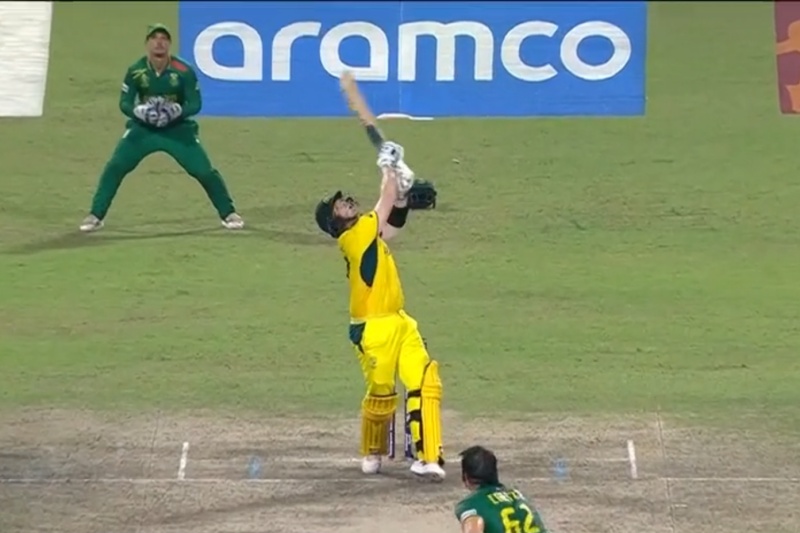 Here's the ball at its zenith, shortly after passing the International Space Station.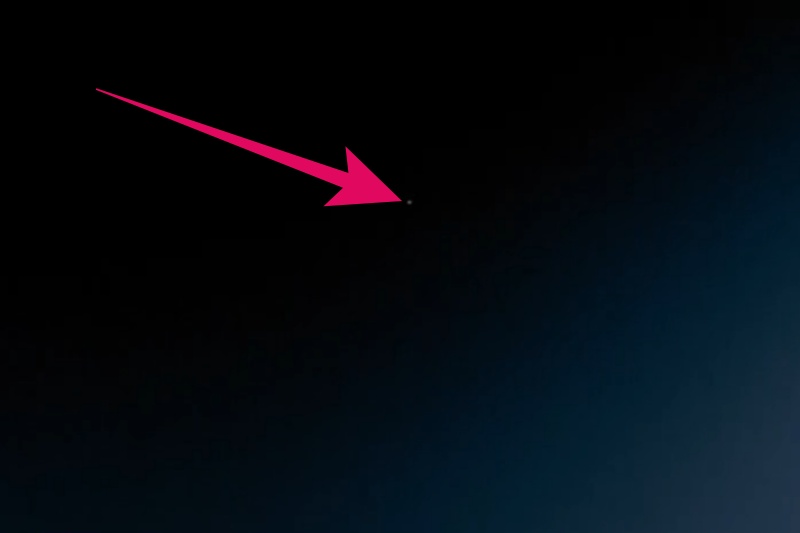 And now here's wicketkeeper Quinton de Kock catching it, what, two metres from where it was hit?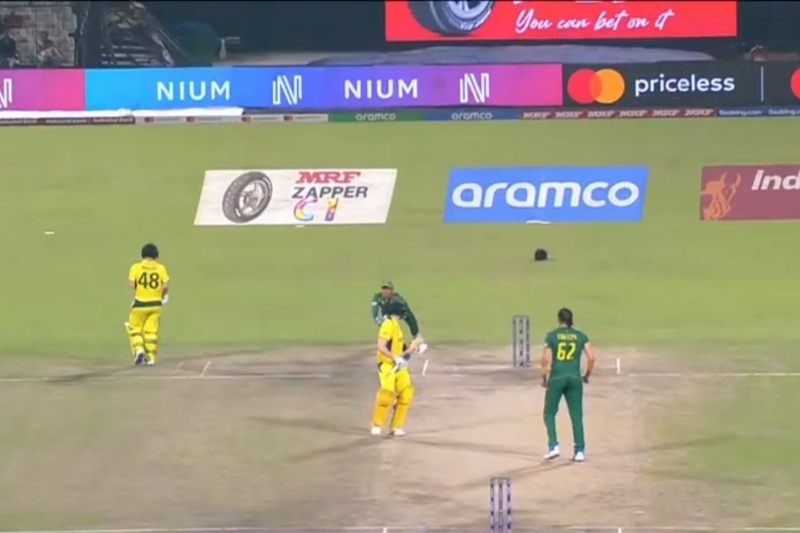 However you feel about the match as a whole, you have to admire the geometry of this shot.
Speaking of things that really hit the heights, the King Cricket email is a thing you could get a few times a week. You should probably get onto sorting that out immediately.