2
minute read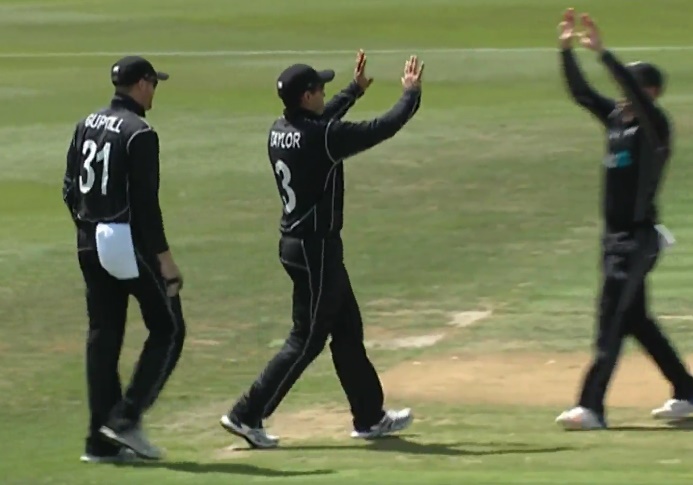 In the wake of their defeat in the first one-day international against New Zealand, England have reverted to their traditional position that Tests are the main thing and they don't really care about anything else.
A 4-1 Ashes defeat followed by a 50-over series win encouraged an unprecedented change in official policy whereby the sport's middle format was briefly accorded supremacy. However, all talk of a possible World Cup win on home soil in 2019 will be set aside for the New Zealand leg of this winter's engagements with the national side now adopting its more familiar line that 'Test is best'.
Trevor Bayliss may or may not have said: "I'm not really that into the one-day game. Personally, I wouldn't play it all and if it does have to be played, I reckon it should only really be for six months leading up to the World Cup."
Andrew Strauss may or may not have added: "Everyone in England knows that Test cricket is the real deal. Somehow we have to find a way of convincing all these lesser countries to care more about it – albeit we don't want them to care so much that they all beat us, because where would be then, eh?"
New Zealand coach Mike Hesson may or may not have responded: "We'd really appreciate it if England would let us know in advance which format matters. We obviously have to rotate our players and that takes a bit of planning. I'm going to have to go back to the spreadsheet now to make sure we get our strongest side out for the five-day games. That's a pain in the arse – and I say that as someone who loves spreadsheets."
England are set to announce the important formats for this summer's tours later in the week.