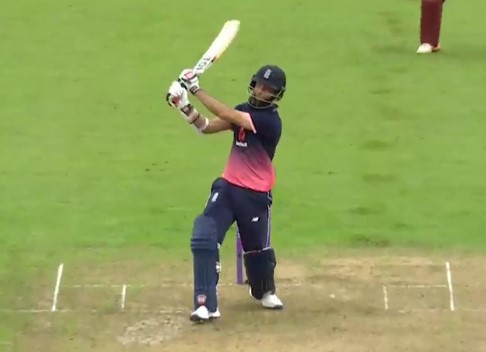 All this talk of a possible divorce between Test and T20 cricket greatly underestimates cricket's ability to plough on with much the same structure even though no-one's really happy.
Radical change is not really cricket's thing. The sport is more of a gelatinous goop that gives to accommodate whatever happens to push against it.
Over at Wisden, we're making the unfashionable case that 50-over cricket has reverted to being what it was originally supposed to be: the showcase for all of cricket's top players. You can read the full story here.