< 1
minute read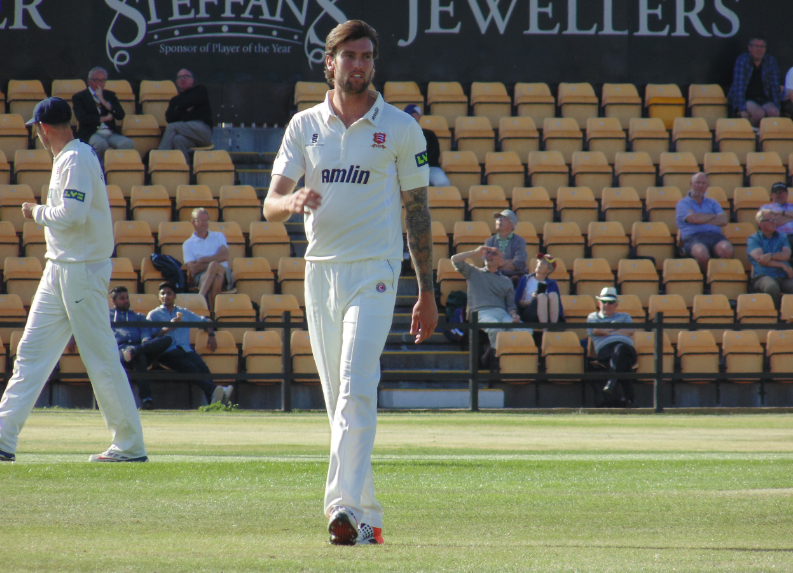 Reece Topley's not going to play first-class cricket this year. He's been injured a lot – stress fractures mostly – so Hampshire asked the England and Wales Cricket Board (ECB) what they should do.
The ECB pretty much said that there's altogether too much domestic cricket for a pace bowler recovering from serious injury to get through, so maybe pare back his workload a bit. It's not entirely clear why they gave the impression that the injury is what tipped the balance.
Topley will play white ball cricket this year and then, all being well, will try and suffer another stress fracture next year upon his return to first-class cricket.