< 1
minute read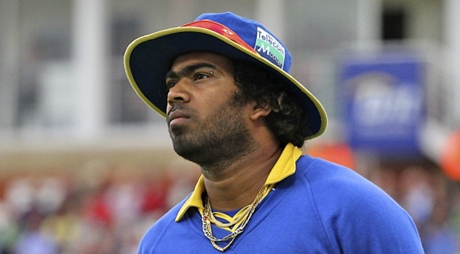 Lasith Malinga's knee injury is just about bad enough that he can't play Tests and just about good enough that he can play one-day internationals and the IPL.
Sri Lanka feel that this financially lucrative degree of pain could be sorted with some rehabilitative work back home and has therefore instructed him to leave the IPL.
We have a work-induced hand injury that means we're just about capable of drinking tea but incapable of doing any actual work. We're hoping we get sent home a bit later on.