< 1
minute read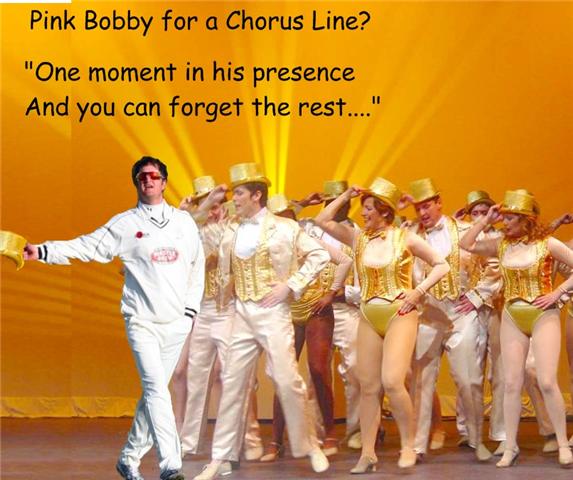 Friday is a very special day. Friday is a very, very special day. Friday is the day when Rob Key represents England in the World Cup.
At this point in time, we're not even considering the slight possibility that he might not play. If he doesn't play in the warm-up tomorrow, we might start to get a bit worried, but as it stands, we're primed and ready for action – Rob's action.
Of course, a great moment like this needs to be marked in some way and oh how we are going to mark it. We have decided that Rob Key playing for England in the World Cup is reason enough to unleash THE GREATEST UPDATE IN INTERNET HISTORY.
Those upper case letters are not misleading. When you see Friday's update you will DEFINITELY cry, you will PROBABLY crap yourself through emotion and you will POSSIBLY live six years longer having seen it.
Friday's update will appear at midday sharp, long before the match starts so that it doesn't distract anyone. Be here at 11.55am, manically hammering F5 so that you see it as soon as it's unleashed.
Today's picture, as so often, was kindly supplied by Ceci.