2
minute read
Here's a moment from the final scene when Geoff finds himself surrounded by a gang of maize.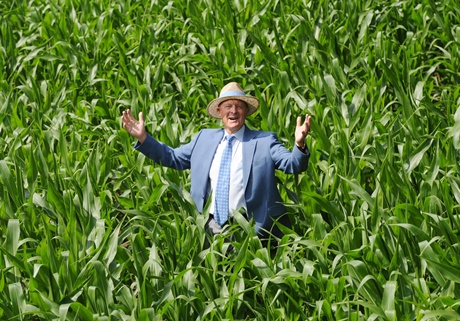 Okay, we'll admit that's a lie. Boycott's Triffids film is being kept closely under wraps and they would never give away crucial plot information like this.
The photo is actually from a press release we received last July about York maze. We've only just got round to reporting on it because, well, you know, that's just how we do things round here.
Obviously you've missed it now, but it seems that in 2014 they made a big old Geoff face maize maze.
Here it is.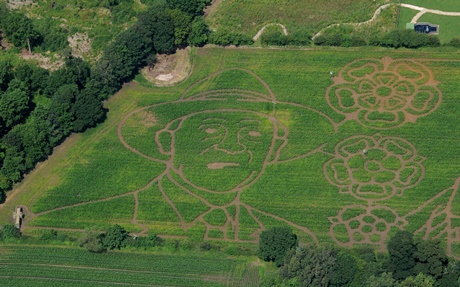 And here's a picture of Geoff with his two best friends shortly after tackling the maze. These are genuinely his best friends and it's entirely coincidence that they both happen to be maize.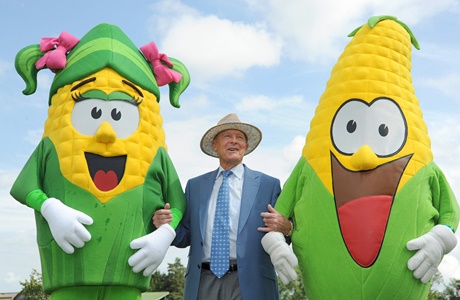 Join us tomorrow for something.