< 1
minute read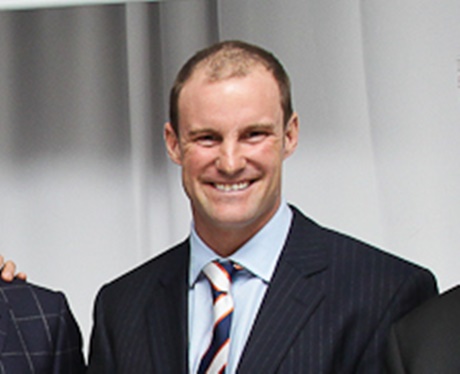 Too many cooks? Too many Cooks? Who's responsible for what in this new England team hierarchy?
We've just spent half an hour writing and rewriting a paragraph trying to explain how we think things are going to work. Clearly, we have no idea. We came up with some sort of division where Andrew Strauss was the strategist, the coach the tactician and the captain some sort of on-field mouthpiece, little more than a control mechanism for shuffling the players about.
But then there's the bowling coach, who'll be heavily involved in tactics. And surely the coach will have some say in strategy? Everything overlaps, and really, is it that complex a job that three people are required? For many years Dan Vettori seemed to perform all three roles and still found time for a bit of bowling and beard-growing.
As far as we can tell, the main distinction is in attire. The captain will wear whites or one-day pyjamas, the coach will wear a tracksuit and Andrew Strauss will wear smart trousers and a shirt with a tie for bad news and no tie for when things are going well. Hopefully the complex relationship between the three leadership roles won't mean that he's going to need to purchase additional neckwear.