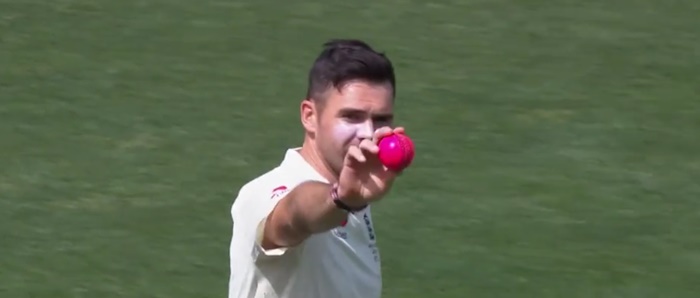 Hope never truly dies. It can however recede to the extent that it entirely loses consciousness. It's safe to say that at around the point Australia emerged for their second innings, hope was in deep hibernation. A little while later it re-emerged after faint rays of Jimmy Anderson had warmed the metaphorical earth.
It's amazing what you can achieve when you don't let opposition batsmen pass 20. Anderson managed the unthinkable and all but forced several of England's specialist batsmen to perform semi-competently. He also persuaded people to talk more about Steve Smith's non-enforcement of the follow-on than Joe Root's insertion of Australia on day one (it's odd how often the cricket itself is seen as somehow secondary to the captains' decision-making).
Anderson finished with five wickets, but encouraged the umpire to raise his finger on about eight occasions. His brilliance is not that he can make use of more helpful conditions; it is that he invariably does.
England's second innings scorecard currently sports the prefix "If…"
If they can have a good partnership early on day five, their target of 354 will actually start to seem attainable.
If Joe Root is out early on, hope might start to feel a little dozy again.