2
minute read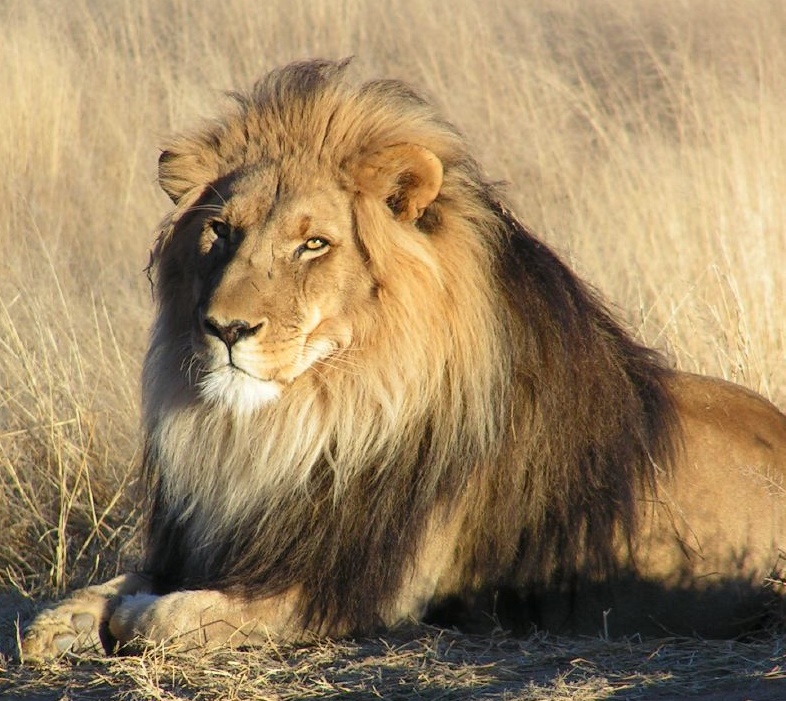 "If a lion could talk, we could not understand him," wrote Ludwig Wittgenstein. The point being our feline friend would probably be rambling on about how he'd happened across some other lion's urine earlier in the day and his specific concerns about this patch of piss would mean nothing to you.
Lions live in a world with different norms, values and preoccupations – and so do fast bowlers.
Ask Jimmy Anderson for his opinion on a particular batsman and you shouldn't expect him to wax lyrical about how well he's playing. Jimmy sees batsmen as prey and their techniques as little more than an accumulation of Achilles heels. Jimmy's reason for being is to cut batsmen down and part of the process of becoming so good at it has involved training his brain to see them in a certain way.
Show Mark Nicholas a Virat Kohli cover drive and he will say something like: "Oh now, that is just exquisite."
Show Jimmy the same stroke and he'll say: "I wonder if he'd have tried to play the same shot if it had shaped away from him a touch. There was a bit of a gap between bat and pad too for the one jagging back."
That is not Jimmy being deliberately unappreciative. That is how he thinks. That is what he spends his life thinking about, because that is his job.
Fast bowlers hate batsmen. They hate opposition batsmen in particular and successful opposition batsmen most of all. After all, a 'good' innings from an opponent is not something to be appreciated; it is something which must be endured.
Jimmy Anderson's favourite batsman is Alastair Cook. Alastair Cook is Jimmy's favourite batsman for the simple reason that he tends to provide him with a nice long rest.