2
minute read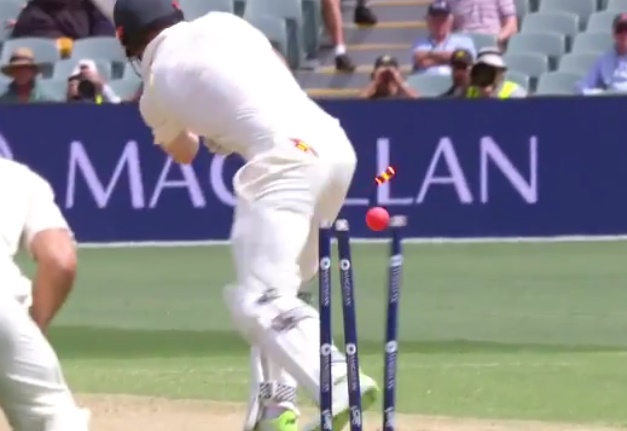 Australia do like to collapse. Amid all the talk of conditions, bowling attacks and Steve Smith's runsome proclivities, this is the one thing in favour of the tourists.
England like to collapse too, of course. They just have to hope that they do it less frequently – or at least less comprehensively – than their hosts.
Is there any reason to assume that this will be the case? Let's take a look at some selective facts/prejudices.
It happens
Speaking earlier this year, Smith said that his team was collapsing something like four times in every five innings.
Okay, we can't remember the exact frequency (unlike larger, more profitable websites, you have to do your own research for these articles). It was often though. Take our word for that.
Steve Smith is rattled
This is obvious because he said that England's sledging only inspired him and made him more focused. When it was put to him that his wasn't exactly an impartial view on the matter, he replied: "Oh no – even from an unbiased point of view."
If someone says that being sledged really helped them, it seems safe to assume that it did the exact opposite. Particularly when they made an unbeaten hundred unsledged and 40 and six when sledged.
Shaun Marsh needs to repay his duck tax
Marsh was always going to make a hundred. That's the upside of the pact you make when you select him. The downside is that you must then endure the protracted "oh wait, maybe he hasn't cracked it" as the world rights itself again.
In summary
Look, England haven't actually lost the Ashes yet, so we might as well wring what we can out of this series while it's still technically live.