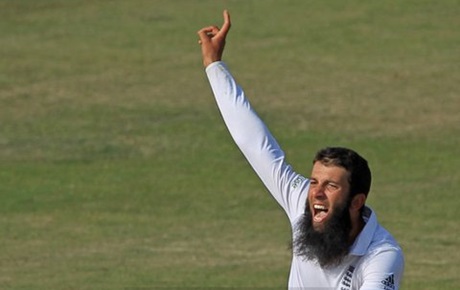 Moeen Ali is the only member of the second Test team who will play England's latest warm-up match. He will do so because a side strain at the start of the tour left him short of overs.
He won't bowl.
England are presumably of the opinion that Moeen will be infused with bowling simply through being near it. One can only hope that the batsmen will find form in similar fashion.
Watch out for which members of England's Test top five don the High-Visibility Tabard of Squad Membership to carry drinks. These are the ones who are sure to make runs in the third Test.