< 1
minute read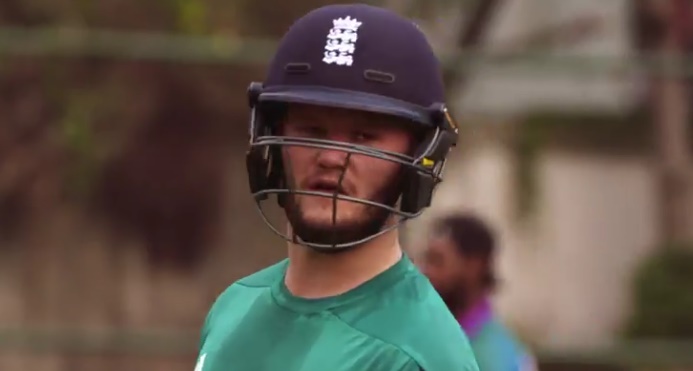 Say so.
They should say "Ben Duckett tipped a drink over someone's head."
This occurred to us while we were watching BBC news this morning and the reporter was listing England's "alcohol-related incidents." The terminology conjured a real 'everything's totally out of control' feel, even though at least one of these three events was just a weird greeting.
'Alcohol-related incident' covers a lot of different events – everything from not buying your round to killing a family while drink-driving.
What we'd suggest is that if any given alcohol-related incident falls into the more trivial half of that spectrum, it's probably worth providing details so that no-one gets carried away.
To say that England have suffered three alcohol-related incidents in recent times groups these things together in a way that makes no real sense.
Ben Stokes breaking someone's eye socket is not the same as Jonny Bairstow nuzzling someone hello and neither incident is the same as tipping a bit of beer over a colleague.
The 'narrative' of England's disorderly booze-fuelled lairiness is that in September one cricketer was involved in an altercation with violent homophobes and then three months later another English cricketer dampened someone.