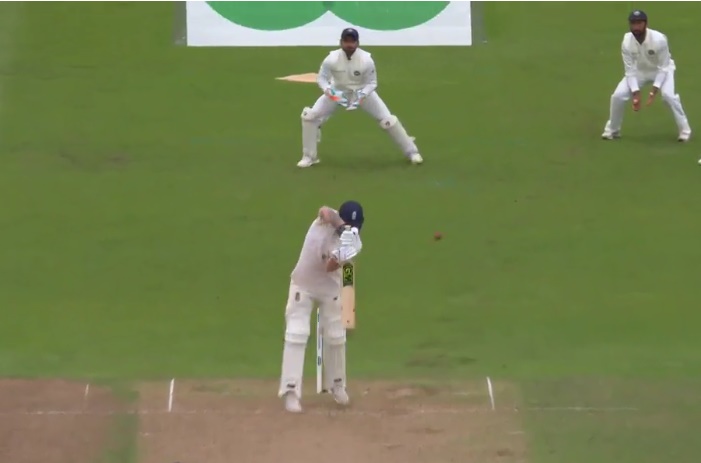 India were foolish to challenge England to a collapse-off. No matter who you are, you aren't going to out-collapse England.
Don't get us wrong, India do have some real collapsing pedigree. Their performance at Lord's was borderline exceptional, but the spectacular nature of that particular showing shouldn't distract from the fact that they were assisted by conditions.
India generally need the ball to swing or seam to deliver a proper collapse. England are a more rounded side. They collapse home and away and can perform on even the flattest tracks. They are able to transcend conditions like no other team in world cricket.
They are also more consistent than anyone else. Again and again they deliver. Even their larger totals are typically only built following a full top six implosion.
Then there's the depth of talent. It doesn't seem to matter who comes into the side, they invariably deliver. This is primarily down to culture. England have a rich history of batting collapses stemming from a prolonged spell of extraordinary form in the Eighties and Nineties. To some degree this is taken for granted here in the UK, but this is the kind of grounding that players from other major Test nations lack.
So, to recap, these are the four main reasons why you should never challenge England to a collapse-off.
Their ability to transcend conditions
Their unparalleled consistency
Their depth of talent
The rich and inspiring history they have to draw upon
India have performed well in the first two Tests, but only the very best can continue offering indeterminate prods to balls wide of off stump throughout an entire five-Test series.