< 1
minute read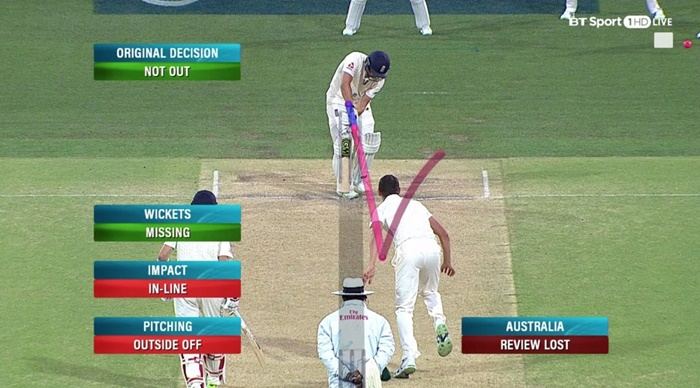 Like most wild animals, The Barmy Army are generally best viewed from afar – ideally on television or at the very least with some sort of robust barrier between you and them.
They can also be very funny.
Australians sometimes struggle to comprehend that the same bounce that can make life difficult for visiting batsmen also means that a lot of deliveries will go over the stumps.
Steve Smith frittered his reviews away, failing to learn this lesson. When Australia next appealed for LBW, the Barmy Army did this at him.
A reason why the The Barmy Army are the best fans in the world ????

Steve Smith has used up all of his reviews and they love it…so does Joe Root ????#Ashes

???? BT Sport 1 HD pic.twitter.com/2BBydfXJfM

— The Ashes on BT Sport (@btsportcricket) December 5, 2017