< 1
minute read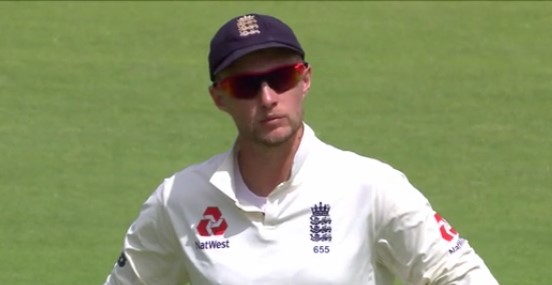 Joe Root has done many great things in international cricket. He launched England's rebound in 2015 and kicked off the last Ashes with a magnificent hundred later the same summer. Now he's shone a light on the fundamental bullshittery of 'targeting' the opposition's captain/best batsman.
"I've heard a lot of chat about targeting me, in particular," he said. "That's always the talk. From our point of view, we'll be targeting every single one of them – we won't be singling any one out. To win a Test you've got to take 20 wickets."
If he ploughs through his captaincy stint methodically undermining all of cricket's clichés, we'll happily allow him to bat James Vince at three.