2
minute read
You might think that early November would be a dry time for Rob Key posts, but you'd be wrong, for Robert Keyes was one of the conspirators in the gunpowder plot.
Also, AP Webster sent us these, saying: "Apologies for the dodgy photoshopping. Sometimes it's hard to know which of Rob's chins to cut around."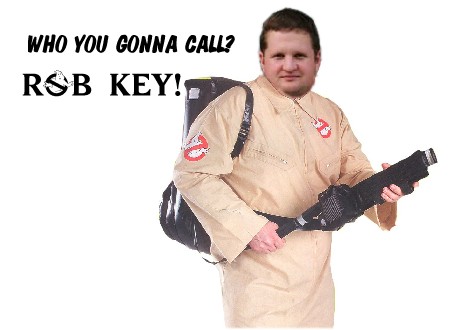 At least we would call, but Rob changed his phone number and forgot to tell us. He's not even in the phone book any more.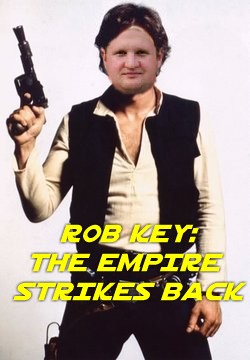 He was holding one of those when he appeared at the window that night.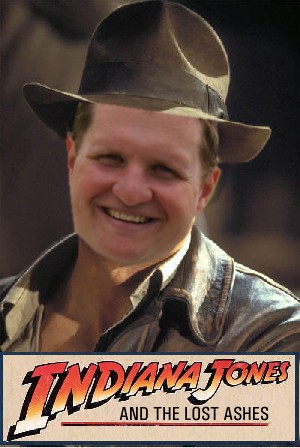 Indiana Jones is always running away as well.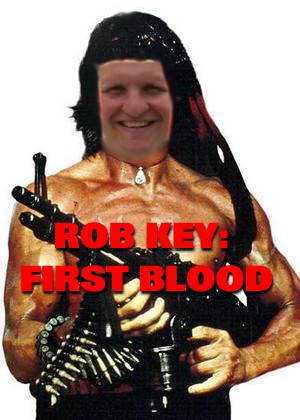 We've seen Rob Key on the beach and while the pictures didn't come out too well what with the distance and all, we're pretty sure that this isn't an accurate representation of Rob's physique.
Rob's much more toned.
Some old, yet equally beautiful pictures of Rob Key.
Or Send us some of your own creations if you're trying to lose your job by avoiding work.