2
minute read
Now that we're a Kings XI Punjab fan, we should probably find out something about them. To the Kings XI Punjab website!

It's loading!

It's still loading!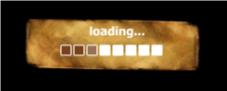 At least there's plenty of time to get worked up about just how AMAZING the site's going to be.

Plenty of time.
We could have saved far more of these images during the time it took to load, but we figured you'd get the general idea from a mere five.
These web developers are clearly aware of how unbelievably patient internet users are about this kind of thing.

Ooh. It's almost loaded. Get on the edge of your seat for…
A blank page.
Let's see if we can at least find out the schedule.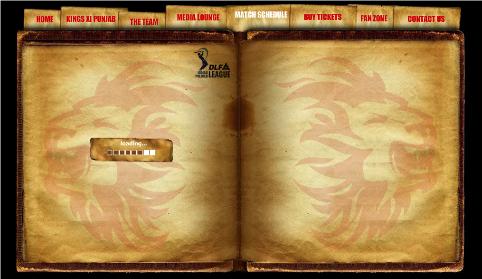 [Close window]
Join us this afternoon for a glimpse as to what happened when we were really, really patient and managed to find out what being a Kings XI Punjab fan MEANS.