2
minute read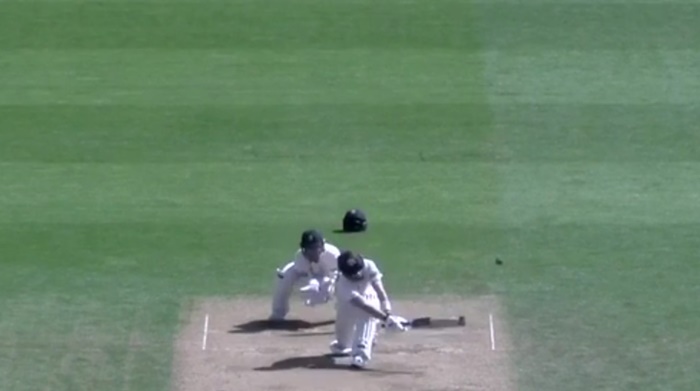 A combination of (a) the current state of the England cricket team and (b) the nature of early season cricket means that we've almost exclusively been talking about batsmen so far this summer.
This isn't actually all that great for those of us who consider batsmen necessary impediments to the progress of cricket matches. Maybe later in the year, we can focus on fast bowlers and spinners. Please let that happen.
But priorities are priorities and England need people who can make runs, or at the very least avoid edging to slip while someone else makes runs from the other end. (Hard to justify having excessively lofty standards at the minute. We'd definitely settle for prolonged runless crease occupation from a number three.)
A few weeks ago, Ollie Pope made a hundred for Surrey and we took notice because not very many people have been making hundreds, let alone children. (How High by The Charlatans came out a year before Pope was born. We still think of How High as being one of the "new" Charlatans songs. (We went to the same school as Tim Burgess, incidentally, although he is quite a bit older than us.))
This week Ollie Pope made another hundred. In fact he made 158 not out in Surrey's 414 all out against Yorkshire. That is a good knock – and not just because three of Kevin Pietersen's first six Test hundreds were 158.
Oddly, just as it did last time, Pope's hundred again coincided with one from James Hildreth, who made 184 for Somerset.
Finally, Keaton Jennings made 126 in Lancashire's innings victory over Nottinghamshire and that too seems significant.
Conclusions
Nope. Draw your own.