2
minute read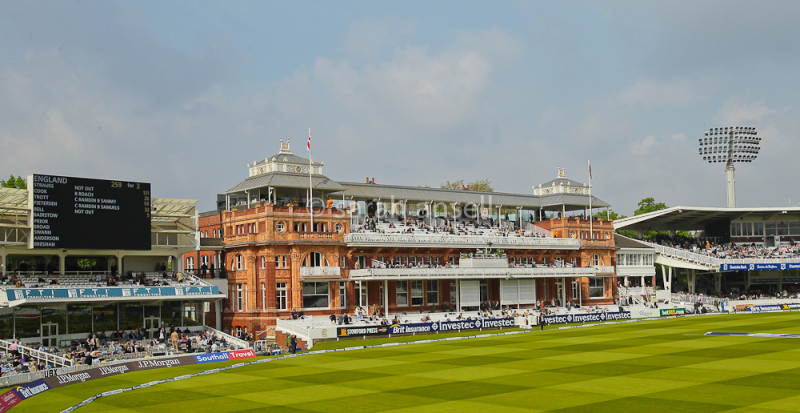 Ged writes:
I was joined for the afternoon by Escamillo Escapillo. Actually, the fact that we were together watching Middlesex v Lancashire was a noteworthy matter in itself, as our previous attempts to do so had been thwarted:
Inevitably, the conversation soon turned to the matter that pretty much everyone must have been talking about around that time.
"The pitch seems a bit flat," said Escamillo.
"More than a bit low and slow," I concurred. "It's been getting this way for years. Strip probably needs a complete relaying, but I think Mick Hunt wants to leave that potential banana skin to his successor."
"At Old Trafford," said Escamillo, "we turned the whole square around 90 degrees. That did a grand job of it. Have thee thought of trying that here at Lord's?"
We were sitting on the front terrace of the pavilion. I looked around sharply to check if any of the gentlemen might have overheard the remark. There were none within hearing aid range, mercifully.
I quietly asked Escamillo, "I take it you are aware of the hoo-ha our nation has just been through with the Brexit referendum?"
"Yes?" said Escamillo, quizzically.
"Around here, your square rotation idea would be far more controversial than Brexit."
Send your match reports to king@kingcricket.co.uk. If it's a professional match, on no account mention the cricket itself. If it's an amateur match, feel free to go into excruciating detail.