2
minute read
Ged writes:
An occasional, regular feature of my summer these days is to spend a few evenings with friends in the nets at the Lord's Indoor School.  29 July was our third net this year; me, Escamillo Escapillo and Charley "The Gent" Malloy.  I was sporting my new "Thirst Extinguisher" water flask, a recent gift from my American business partner, Timothy Tiberelli.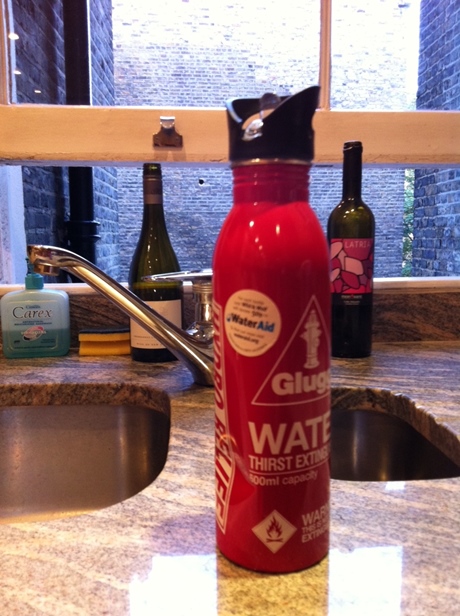 I batted first and did rather well by my own (rather low) standards. Charley "The Gent" can usually manage a bit of gentle swing and at times can beat me when he gets his line and length right, but there are usually a few to hit.  Escamillo Escapillo is a little more tricky; mostly left-arm orthodox spin but he can also bowl the Chinaman without changing his action enough for mere mortals like me to pick. The good news with his disguised Chinaman is that he rarely gets the length right, so you can usually avoid the worst  and sometimes get a real pie from the buffet. Still, if he keeps practising, Escamillo Escapillo could be Rochdale's answer to Simon Kerrigan.
Charley "The Gent" batted second. My slow right-arm dobblers were coming out nicely that evening, though I say so myself. It's mostly overspin in my case, which can make the flight a bit tricky but it also means that I need to bowl a little too full if the ball is to go on and hit the stumps. I managed to send quite a few six inches over middle and off stump, which counts for nothing of course. Charley proved his "sandpaper man" credentials in the main; few risks, few big shots, few chances.
When Charley marched off to remove his pads, I took a long swig of water from my thirst extinguisher, taking care to put the flask down again on the other side – off-side to the left-hander, so that only a near-perfect off drive through long off might go anywhere near the flask. First ball to Escamillo Escapillo, round the wicket to the left-hander, overadjusted for the angle, just a little too full, CERR-RRUNCH, straight into my brand new thirst extinguisher. Escamillo Escapillo could not stop laughing. "You could send down another hundred deliveries just like that one and I swear I couldn't hit that thing, even if my life depended on it".
Charley "The Gent" then spent the rest of he net complaining bitterly that Escamillo Escapillo was batting left-handed. This seemed very odd to me, as we have played a few matches together and spent many sessions in the nets bowling at eachother and Escamillo Escapillo always bats left-handed. After that disastrous first ball, I managed to get my lengths right around the wicket to the left-hander, whereas Charley got himself into such a lather about this left-handedness business, he hardly landed any in the right place.
After a very pleasant dinner together, when I got home, a few clicks on the trusty gizmo and I had ordered three more Thirst Extinguisher flasks. Daisy had already taken a shine to Timothy's gift and wanted one herself. And I clearly need to have at least one  spare on standby at all times, especially the way I bowl.