2
minute read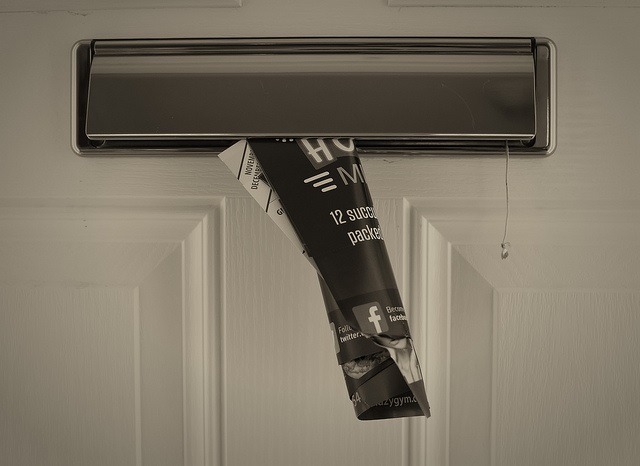 Any batting side can fold like a Bargain Booze leaflet pushed through the door, but it takes a certain amount of preparation to do this when it's really expected of you. Confronted with a robust hard-to-open letterbox, Australia crumpled impressively.
We watched the first six overs of their 85 all out against South Africa. Vernon Philander's first over was a heap of shit – none of his first six balls were within 18 inches of the stumps – but still David Warner managed to depart. Kyle Abbott started more consistently and he too took a wicket off the last ball of his over.
Pretty soon after, we went to bed. South Africa had taken a wicket with dross and now they'd found their line, this wasn't going to take too long.
Playing at home usually cures Australian batsmen of all their ills, so they've really had to build up to this. The Sri Lanka tour knocked out one supporting pillar and the one-day series against South Africa knocked out another. This allowed a third pillar to fall despite early reconstruction efforts in the first Test. It seems like they're trying to build on sand now.
You wonder whether this level of failure would have been possible without those preparations. It might seem ostensibly irrelevant, but we reckon Australia would have made a half-decent total had they picked some bowlers people had heard of for that South Africa one-day series or had they perhaps just not played it at all.