< 1
minute read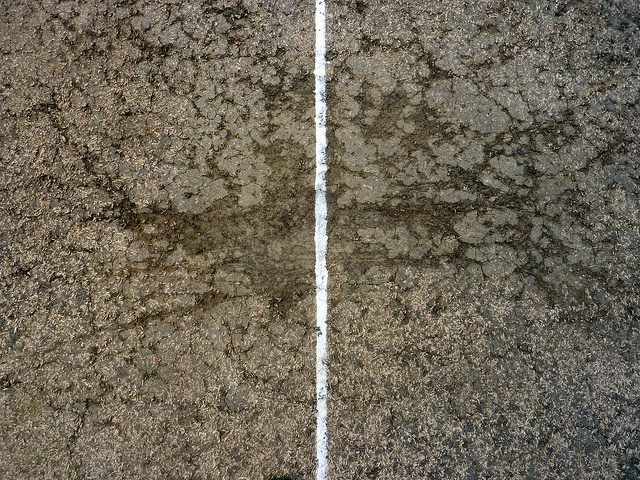 The Pune pitch on which Australia beat India was rated poor on the grounds that it gave too much assistance to spinners.
This is a paradox.
Australia made 260 and 285.
Australia did.
Australia.
Australia, with their leaden hands and their be-aggressive-but-patient-and-show-a-bit-of-mongrel-and-play-in-this-one-specific-way-but-find-your-own-method approach to facing spin bowling. They managed to make more runs than the opposition and yet the pitch was rated poor.
How can this possibly be?
Chris Broad, the match referee, cited a loose surface at both ends with spinners' deliveries exploding from the surface early in the match.
One can only presume that Australia's random gameplan generator for facing spin bowling for once struck gold.
Seemed a good pitch to us.