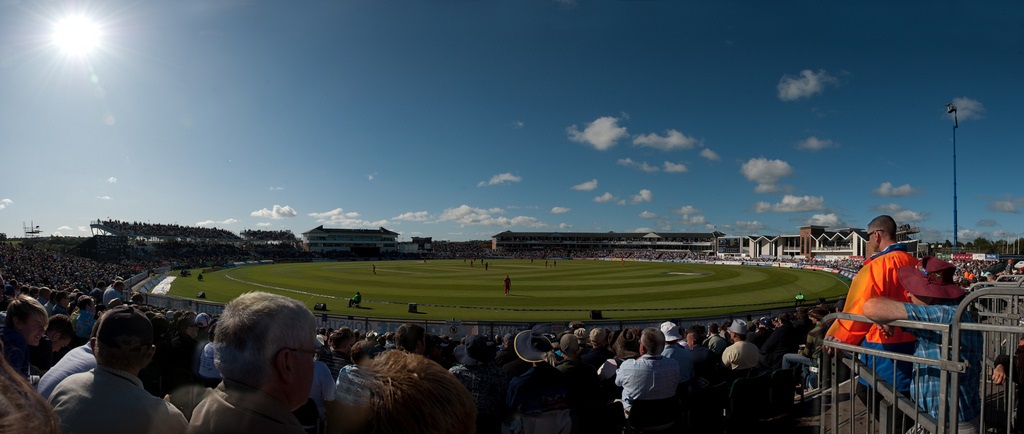 England and Australia fans who enjoy answering the question "so why isn't this the Ashes then?" will be delighted to hear that the two sides are going to do that thing where they follow the Test series with five don't-give-a-toss one-day matches six months later in the other country.
The news comes as part of the ECB's announcement of England's 2018 summer fixtures.
Pakistan will turn up first in a somewhat forlorn bid to try and breathe a bit of life into the springtime two-Test non-series.
After that, it's a one-dayer against Scotland and then five against Australia, during which both sides will doubtless make an attempt to 'blood some exciting new talent'.
Then it's India for the main event. After three T20 internationals and three one-day internationals, the tourists will play five Tests: three in the South-East and two in the Midlands.