< 1
minute read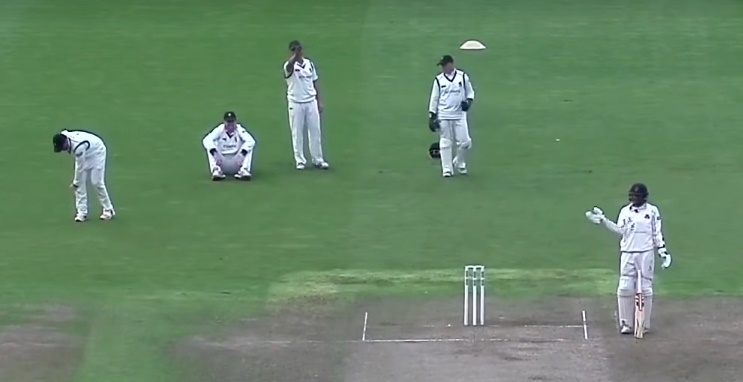 England are still very much in the market for a Test opener, you feel. Mark Stoneman is making a fist of things, but they'd quite like another top order batsman or two to take to Australia.
At the time of writing, Lancashire are four wickets down but Haseeb Hameed is still holding firm. We wouldn't bet against him carrying his bat – although neither would we put much money on him breaching 20 even if he manages it.
When Shivnarine Chanderpaul makes 23 of the runs in a 24-run partnership, you can be fairly certain that the guy at the other end hasn't really been looking to impose himself on the bowlers.
Doubtless this is the right approach though. Haseeb Hameed is not a blocker, so if he's playing that way then it's surely for very good reason.