2
minute read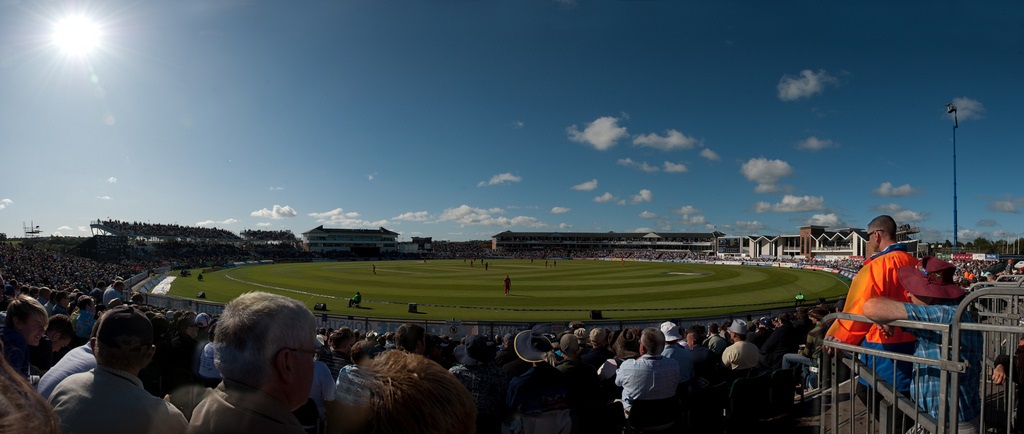 Given that this particular hoop is suspended directly over a barrel of excrement, one can only wonder what the alternative was.
We predicted that Durham wouldn't be relegated or penalised more than 45 points for their ongoing financial troubles. We were correct, but only on the basis of the 'or'. The county will start next season 48 points adrift in division two. If that weren't enough, it is the third penalty – the withdrawal of Test cricket – which bears all the hallmarks of a piss-take.
For those that don't know, Durham were instructed to develop a ground capable of hosting Test cricket to secure first-class status in 1992. This was despite the fact that at the time only 11 of the other 17 counties could boast such a thing.
Obviously, this cost them a bomb. The situation was then compounded when the rules surrounding allocation of international fixtures changed and they found themselves bidding for matches against counties in wealthier, more heavily populated areas.
This is why we deployed the word 'piss-take' a paragraph or so ago. It's one thing to force someone to do something. It's quite another to later punish them for doing it. At the very least, the punishment seems disproportionate. Elizabeth Ammon for one believes the decision relates to the T20 reforms. She's said she's doing a piece for tomorrow – although motives can be hard to prove.
So where does this leave the Durham cricket team? With other counties ransacking their squad for useable parts, they may have been relegated next season anyway, but the points penalty is tantamount to a two-year sentence.
It's hard not to feel some sympathy for a player like Keaton Jennings. He spent most of the season persuading people he was too good for division one, but now finds himself in the tier below, struggling to convince himself that the team even has anything to play for.
Presumably he will have a release clause in his contract, as will several others. Life in the faeces barrel may not hold much appeal.