< 1
minute read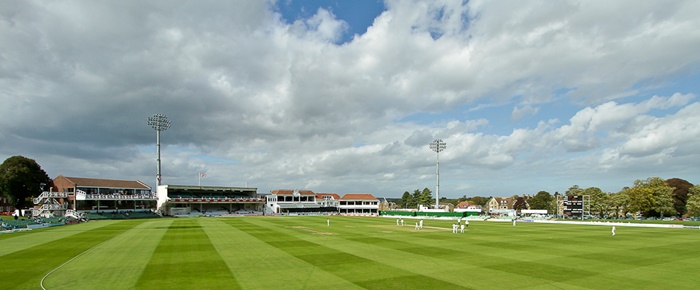 The ECB has announced changes to the County Championship. They're going to allow more teams to have a go in division one.
The last few years, eight counties have got a go in the top flight each year and everyone's played an entirely logical 14 matches. The second division has had ten counties playing the same number of matches according to a system no-one much understands.
Clearly, this was unsatisfactory, so the ECB has switched it round. Now division one will be the ten-team incomprehensible one and division two will make sense.
Arguing the move, the announcement said… "this change will provide an appropriate increase in security to Division One teams with a smaller percentage being relegated each season, and a correspondingly increased opportunity for Division Two teams as they will have a greater percentage chance of promotion."
So that's nice. More people get a go and it's a bit less stressful for everyone – just the way competitive sport's supposed to be.