2
minute read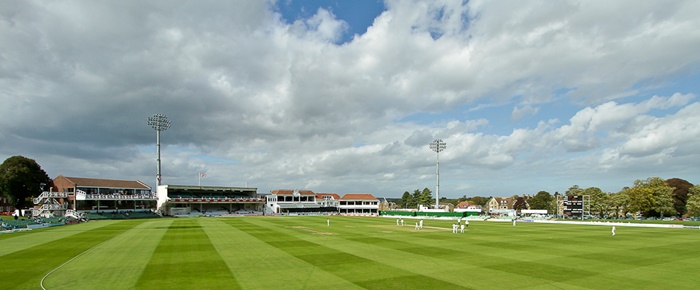 They've had a meeting about renovating the entire structure of county cricket. They've resolved to repaint one of the bedrooms and maybe replace some of the sealant around the bath.
In 1890, it was suggested that county cricket be divided into first, second and third classes with eight teams in each.
WG Grace wrote of the debate…
"The scheme of classification did not give general satisfaction, and a newspaper warfare was kept up for some time afterwards."
We never did get first, second and third class cricket and over a hundred years later, these sorts of discussions still pan out much the same. So many people have their say that the status quo or some sort of bizarre half-baked compromise are the only likely outcomes.
First-class, T20 Blast-playing counties cannot countenance any kind of erosion of the standard of cricket they are seen to play. They would rather play a poor standard of first-class cricket than a better standard labelled second-class cricket. They would rather be one of 16 mediocre Twenty20 sides in a sprawling, diluted competition than a less visible part of a more concentrated event.
Just as at international level, there's no thought to blurring boundaries and giving the have-nots a route to progress on merit. The first-class counties will remain first-class counties and they will also remain the only first-class counties – forever.
The first-class counties are in the club and they aren't voting anyone else into that club or themselves out of it. Any changes made must therefore be within these parameters.
We long ago grew weary of mooted county cricket reforms. It's not that what eventuates ultimately fails to match what was proposed – that much is inevitable. It's that what eventuates is so far removed from what was proposed as to be all but unrelated.
County cricket is camel stew.