2
minute read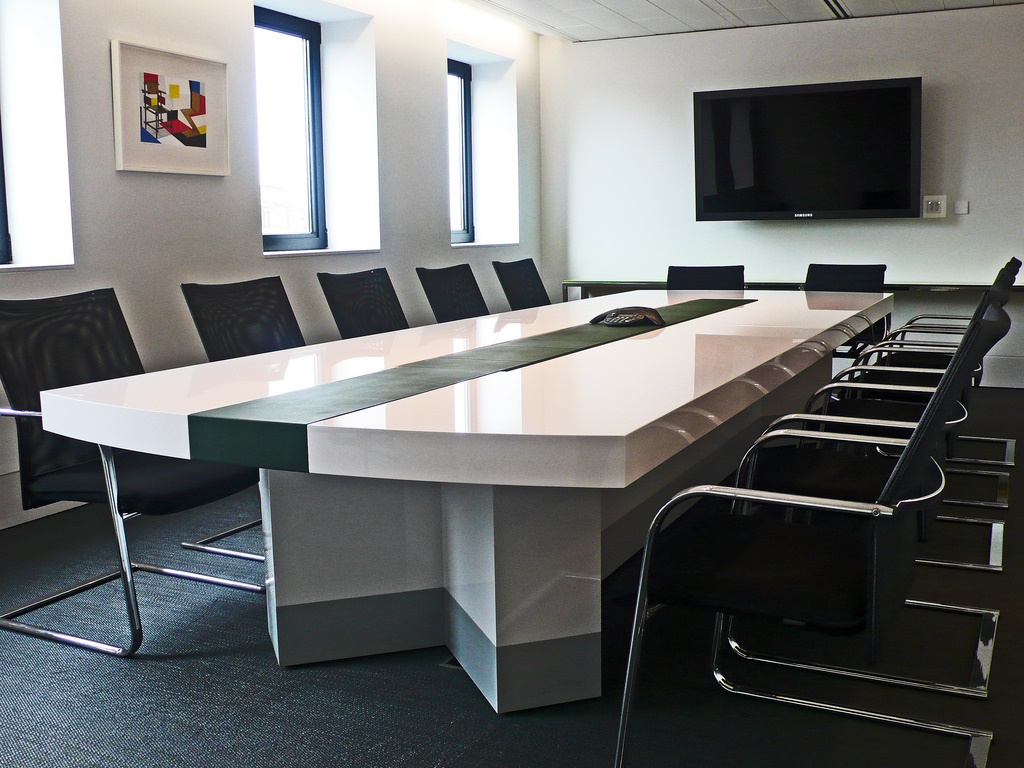 The Test nations are poised to rain an almighty storm of compromises down on the ICC's proposals for the international cricket schedule.
We know this for a fact because in cricket 'proposal' means 'thing that will never come about in any recognisable form'.
These latest proposals – for some sort of Test championship and a league for one-day internationals – are the product of the International Cricket Council's chief executives committee. Now that they've agreed on them, the plans need to go in front of the ICC board.
The ICC board comprises representatives of each of the 'full member' nations, plus three blokes from the associate nations (not actually checked that they're blokes, but we're in real boys' club territory here so it seems a safe assumption).
At the time of writing, the Board of Control for Cricket in India (BCCI) is being run by temps after the Supreme Court finally tired of the last president's bullshit. The temps will doubtless be far too busy to approve anything significant.
They will be entirely preoccupied by three main concerns:
(a) Faxing their timesheets over to their agency
(b) Wondering why they hell they have to fax something in 2017
(c) Trying to sort out back pay after being paid a seemingly random amount last week
If they do find time to look at the proposals, all they will do is run them by the TV networks to see whether they would result in a contract featuring a bigger number.
When told that the proposals would result in a smaller number, they will make a few suggestions.