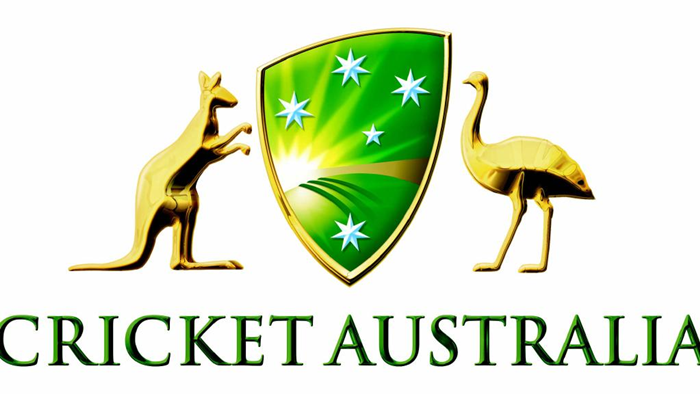 As Bert pointed out the other day, the main problem with Australian cricket was not really the cheating but all the hypocrisy and sanctimony that preceded it. Or, as they would no doubt put it themselves, the elite hypocrisy and the elite sanctimony.
Viewed that way (correctly), the response to their 'cultural crisis' is not actually a legitimate attempt to tackle the problem but effectively amounts to a doubling-down on all the qualities that everyone else objected to in the first place.
An example: the images in this tweet show the nauseating new dressing room 'branding' at the Optus Stadium in Perth.
Dressing room branding being installed in the Aussie change rooms for Sunday at @OptusStadium. Look forward to seeing the team back in action on home soil. pic.twitter.com/PpYul9WY9N

— Anthony Everard (@AnthonyEverard5) November 2, 2018
Yes, you absolutely did read that correctly. "Elite honesty".
There are, as everyone knows, many different nuances to honesty. There's outright dishonesty, where you're not being truthful at all; there's plain old honesty, which is being truthful; and then there's elite honesty, which is so pure and wonderful and perfect that you can't even comprehend it.
Elite honesty is a shade of honesty you can only really get to grips with once you're in the Australia national cricket team. You'll just have to take their word for that because, despite recent transgressions, these are the people who remain cricket's ultimate (self-appointed) moral arbiters.