< 1
minute read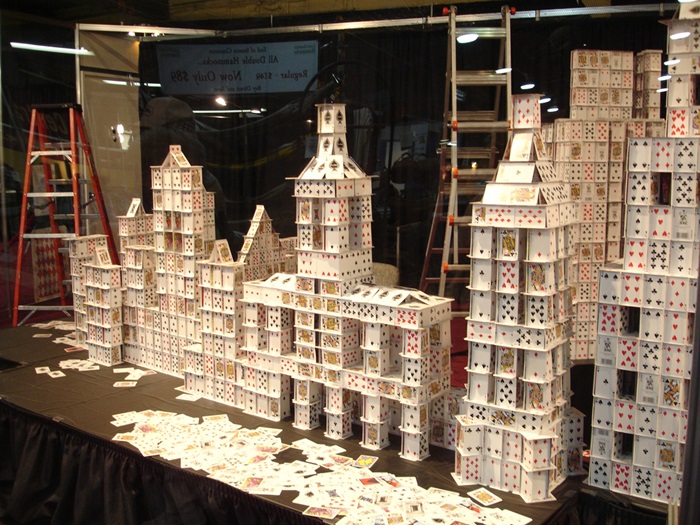 Playing Australia is like playing Jenga with a house of cards when each of the cards is drunk.
Before they played Sri Lanka, David Warner spoke of batting "well into the next day" but the team repeatedly folded as if prepared by Miura.
Against South Africa at the Waca, they built a little first, almost as if they wanted to deliver a more spectacular collapse. As falling Lego bricks bounced off the carpet, it was hard to avoid the conclusion that this maybe wasn't just a spin thing.
That has now been confirmed. In the second Test in Hobart, they folded like junk mail in the first innings before buckling like a belt in the second, losing their last eight wickets for 32 runs.
As you're no doubt aware, Australia only ever collapse because the pitch has been 'doctored'. Somehow the playing surface is always tampered with in such a way that the opposition can bat completely normally while the poor, honest, play-by-the-rules Aussies go down like round-bottomed skittles placed on an icy slope.
Quite why Australia have started preparing their home pitches in this way is beyond us.