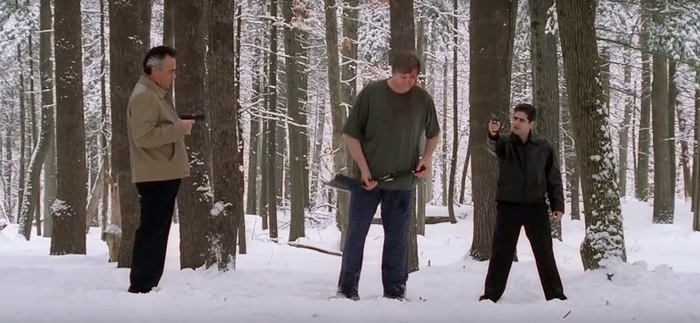 People often talk of Test cricket as being a battle. A match can at times be like two medieval knights hacking away at each other, inflicting a whole series of ghastly wounds until one or the other finally succumbs.
It doesn't always work like that in India. Rather than a protracted battle, it can be more akin to a Mob execution of someone from within the family. The decisive moment of violence can't come about until you get your quarry to the correct location.
In this Test, England fulfilled the Silvio/Paulie/Christopher role pretty well. They spent four and a bit days calmly driving India to the woods, making idle chit-chat and doing nothing to sabotage their chances.
If they didn't actually manage to finish the job, then it's worth reflecting on feelings before the Test. They were widely expected to arrive at their destination in the boot of the car.