< 1
minute read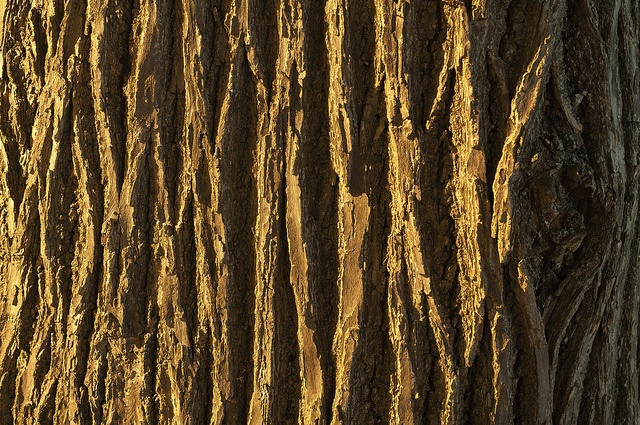 In another era, England could have embarked on this Test with no leg-spinner and little comprehension of reverse swing. Working their way through the Indian batting line-up would have been like trying to saw through a tree trunk with a butter knife. After days of toil, they'd have succeeded only in scoring the bark.
Their task still seems pretty tough, but at least they're serrated these days. They could be sharper, they're not exactly a power tool, but at least there's a visible effect.
All they can really do for now is avoid thinking like the Michael Vaughans of the world and persevere. Should the pace of the game pick up in the second innings – and it might – then any kind of a head-start would be handy.
Pitches can only be slagged off after a match. Until then, we can't be sure what is and isn't meaningful. It's easy to say that the pitch is 'unfair' right now, but a Test pitch can only be accurately assessed after day five.
Someone should tell Vaughan that you can't get anywhere in life by echoing ill-informed opinion back at people in some sort of misguided quest for popularity.