< 1
minute read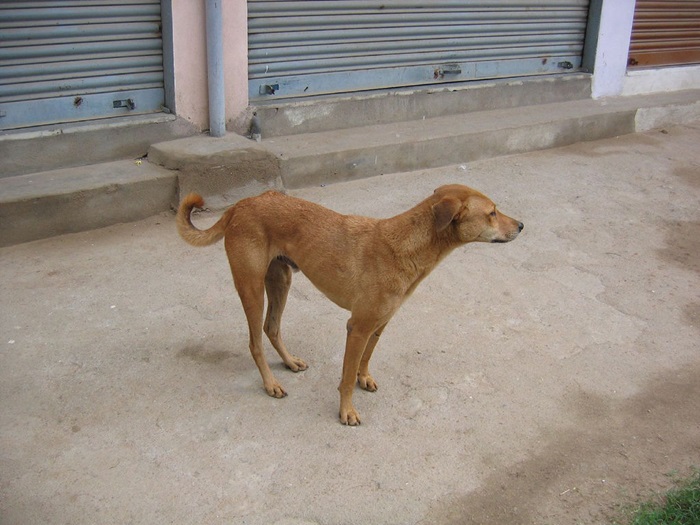 If you spend some time travelling round India, you are highly likely to see a fairly generic brown dog roaming around. Today, in the second Test between India and England, one such dog precipitated the tea break when attendants failed to halt its pitch invasion.
Here at King Cricket, we can exclusively reveal the identity of the dog.
You see these dogs everywhere from Amritsar to Aurangabad; from Varkala to Varanasi. As you climb off the train and see one scuttle past, it's natural to assume that they're everywhere.
This is not the case. As often as not, the dog is Graham. Graham wanders the nation, covering incredible distances just so that he can amble about in the background wherever you happen to me.
The pitch invasion dog was Graham.