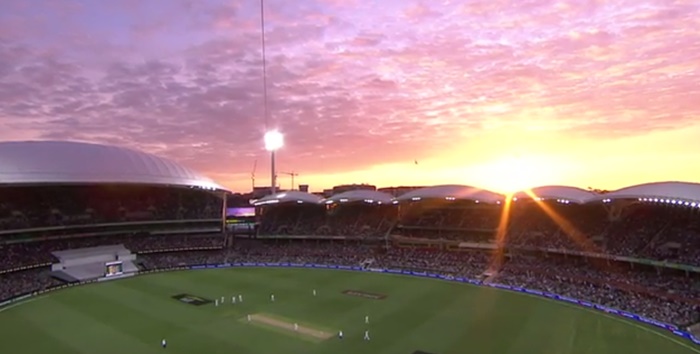 Pink balls have been around for a while. We were making jokes about them a decade ago, but interest really spiked when they held the first day-night Test in Australia in 2015.
The weeks and months leading up to that match were characterised by endless versions of the same two interviews. Players either said that the ball was the same, only pink; or they talked at great length about how it was so different from the red one that day-night matches shouldn't be considered cricket and this was in fact the birth of a new sport.
We enjoyed both of these extremes immensely – and indeed ran Pink Ball Watch in Cricket Badger for a time. We're therefore gravely disappointed by the relative lack of kerfuffle in the lead-up to the first day-night Test in the UK. What little comment there's been has been measured. If we had to sum up, pretty much everyone has said that the pink ball will be "sort of different but hey-ho".
We can only conclude from this that cricket's kind of got used to the idea of day-night cricket and if the breaks in play still aren't satisfactorily-named, then at least everyone's happier with the colour of the ball they'll be using.
That does of course leave the tricky question of whether or not it's worth bothering with day-night cricket in a country where it tends to be both cold and light in late evening. Our thoughts are that it'll be a great success this year but that this is basically meaningless as everyone who attends may just end up feeling that they've learnt their lesson.