2
minute read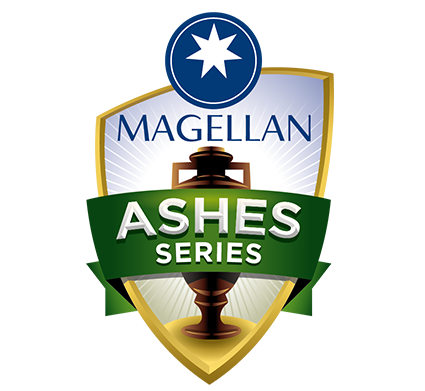 Sponsorship is a wonderful thing. It keeps fun stuff profitable and it allows sports players to sound institutionalised and cut off from reality.
Midway through the British summer, we saw Alastair Cook being interviewed on breakfast TV. Consummate professional that he is, Cook never once said "Test" when he could instead say "Investec Test match," which gave rise to some spectacularly clunky sentences.
Cook isn't one of life's great orators, but he was England captain long enough that he can now autopilot his way through these jarring phrases without screaming at the skies, demanding that Odin get a grip on things because the modern world's really gone too far.
Despite repeatedly reading it, we've only been dimly aware that the upcoming Ashes is also prominently sponsored. It's going to be the Magellan Ashes. It's being sponsored by Ferdinand Magellan, the Portuguese lad who would have been the first to circumnavigate the world except for the small matter of getting himself killed halfway round.
Now we know what you're thinking. You're thinking that travelling halfway round the world to get killed sounds about right for this Ashes, because you're either a pessimistic Brit or an Australian.
We jest of course. The Ashes sponsor is in fact Magellan's Expedition, one of the Wonders from the all-time classic computer game Civilization.
Now it may seem odd to you that a cricket series is going to be sponsored by a major achievement from a very old computer game. All we can say to that is set your disbelief aside, because this is a fact, and you're just going to have to go along with it.
You're probably wondering about the extraordinary benefits bequeathed to the player's civilisation by the Magellan's Expedition, which will surely be pertinent to the upcoming Test series. Well that is a question answered at the climax of this video. Trust us when we say you must watch this in full.