< 1
minute read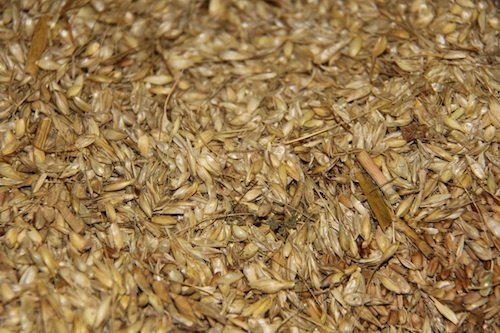 As a result of Cricinfo's redesign, we don't actually know that a Sri Lanka v India Test is taking place and therefore cannot comment on who has scored hundreds and who has been dismissed for three.
We will instead restrict ourself to an observation that England will be picking at least a couple of debutants: Tom Westley and Toby Roland-Jones (genuinely just had to check that it wasn't Toby-Roland Jones). Dawid Malan may also join them, once England have exerted a degree of force and so gauged "the balance of the side".
This kind of thing happens every now and again and it has to be said that it tends to be a bit of a wheat-and-chaff exercise. For example, Michael Vaughan made his Test debut in the same match as Chris Adams and Gavin Hamilton.
Westley is "oft talked about" and "highly regarded". This week he will become even more oft talked about and we'll have to see how he copes with that. Roland-Jones has been in the queue since this time last year. Dawid Malan is a cricketer.