< 1
minute read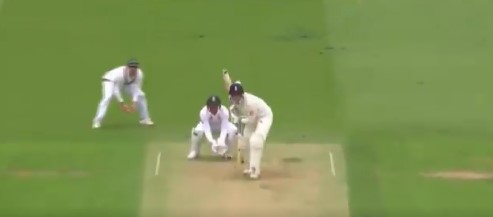 We don't believe you can draw meaningful conclusions from debut performances – but we report on them anyway.
If there's one thing we'll say for Tom Westley, it's that he appears to have a pleasing preference for the workmanlike side of the ground.
Legside nurdlery has always worked for Alastair Cook and it worked for Jonathan Trott, so we're definitely reassured by this. What's the alternative? The James Vince off-drive?
Westley faced some good bowling and didn't really do anything stupid. We were moderately encouraged by this.