< 1
minute read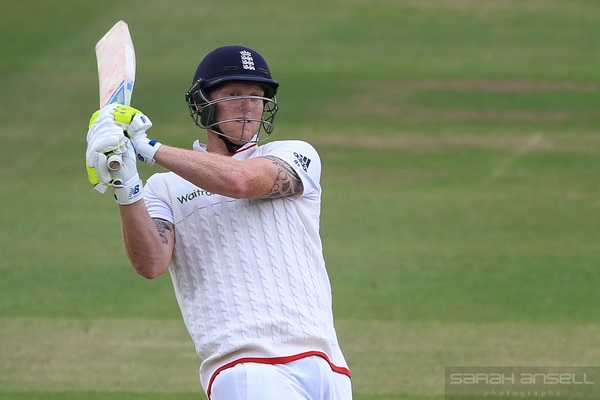 Kevin Pietersen's career strike-rate was 61.72. Matthew Hayden's was 60.10. For all that these are batsmen with a reputation for intimidating bowlers, they chose their moments.
This is a large part of the art of Test match batting. It's about letting bowlers know that you are willing to hit them for four.
Once they're aware of that, you don't necessarily need to keep reminding them.
Viv Richards used to come out, blitz his way to 20 and then live off the latent threat for the rest of his innings. This is a smart way to go about things. Use your strengths to make life easier for yourself. The batsman who constantly needs to prove his aggression is an insecure batsman.
Ben Stokes' innings progress in fits and starts these days. We're taking this as a sign that he's increasingly sure of himself.