< 1
minute read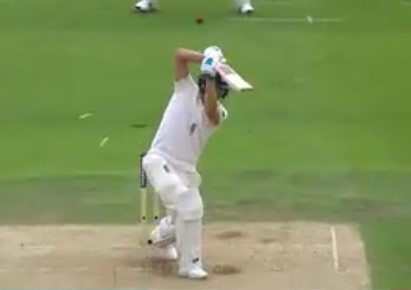 If England could find three really mediocre batsmen, they'd be a hell of a side.
They're after a two, a three and a five. Fill those spots with players like Chris Tavaré, Ravi Bopara and – hell, why not – Jos Buttler and together with the runs from their all-rounder surplus, they'd be onto a half-decent thing.
The trick is to be more realistic. Aim lower. Don't look for great batsmen. Clog your order up with journeymen instead in the knowledge that you're only filling cracks. The bricks are in place – they merely need securing.
Brendan Nash. Now there was a cricketer. What England wouldn't do for a batsman of his determined-but-ultimately-somewhat-limited competence.