2
minute read
"History will be written and dreams will be realised at the ICC Men's Cricket World Cup 2023," is the claim. "All it takes is just one day." This is manifestly untrue.
The winning of the World Cup will take one day in much the same way as it will take one over, or one ball, or one nanosecond.

Sure, there'll be a particular moment when the final catch is taken or when the boundaries are counted back, but that moment isn't 'all it takes' to win. You have to do all the other stuff to get there first.
Similarly, of course there's one particular match when the tournament will ultimately be decided – the final – but to get there the winning team will first have to finish in the top four of the 10-team group stage and also win a semi-final. Even then the final might not take one day. There are reserve days for all of the knock-out matches in the event that weather intervenes.
The "official film" of the 2023 Cricket World Cup is predictably full of this sort of meaningless portentous cobblers. At one point it seems to be suggested that "glory will be immortalised," whatever in blue hell that means. The concept of glory will live forever? Think you'll find glory's already been around quite a while and hasn't particularly shown any signs of ageing.
On the plus side, there are some highlights…

Murali spilling popcorn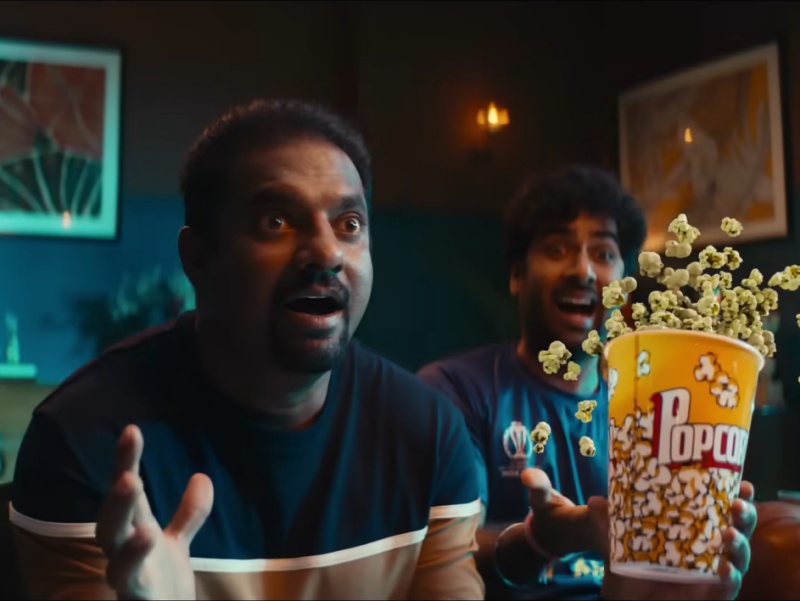 Your man apparently still struggling to come to terms with things even after a decade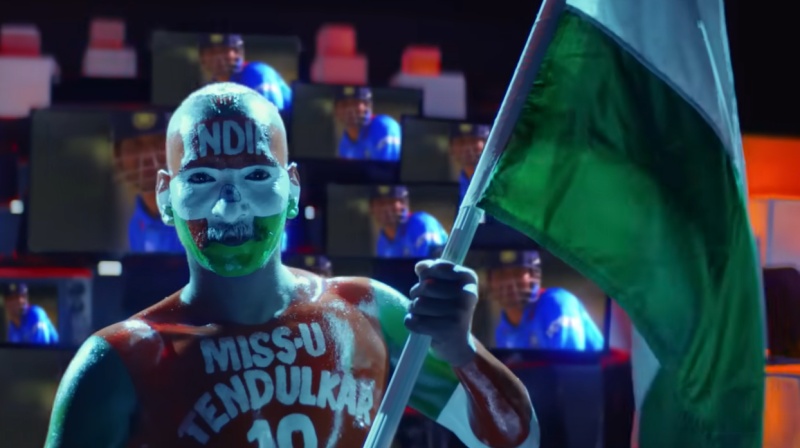 A few glorious frames of Dwayne Leverock
As for the tournament itself, some of the confusing, abstract things you've got to look forward to supposedly include…
Respect being reimagined in the stands
The power of belief emerging from the hearts of a billion
A tournament that lasts from October 5 to November 19 (so 46 days, not 'just one')
> 13 proper highlights from the 2019 Cricket World Cup
Get our World Cup coverage by email. (Regular readers, please comment below to remind us how we usually cover World Cups because we've forgotten.)