6
minute read
Once upon a time, cricket was a bigger part of our job. A World Cup or two ago, we used to watch a fair bit of one-day cricket and consequently had a pretty decent handle on how each team went about its business. These days? Not so much. This may not make for better World Cup reportage for you, the reader, but it sure makes doing it a lot more fun for us. Voyage of discovery and all that.
We suspect we're not alone in having become more detached from 50-over cricket. In support of this, while we may be on the fringes of the cricket media nowadays, we still receive the group emails through which we all agree our collective position on various hot topics and so we're aware that the one-day international has officially been rebranded "the meaningless bilateral ODI".
That's the general vibe around the format and depending on your own level of drift, you may or may not have spotted that most teams also play a lot less of it these days.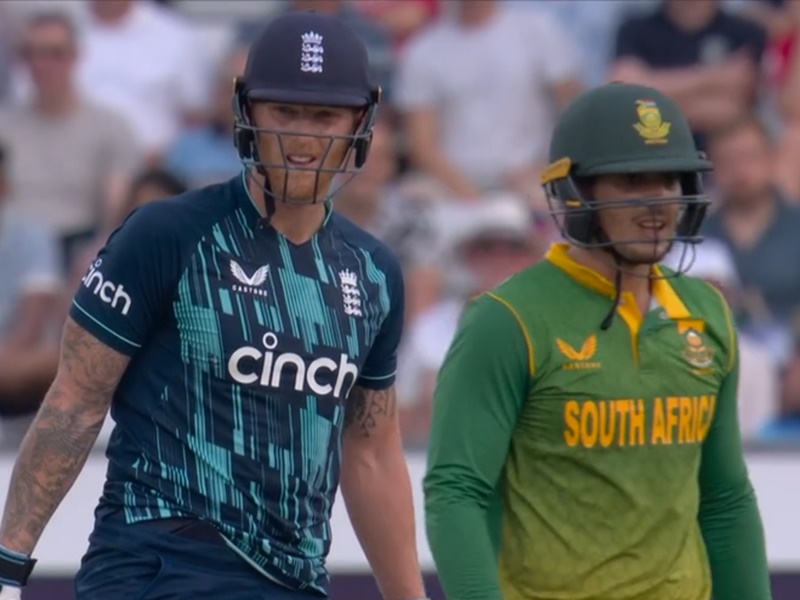 At the same time, the 50-over game does still have something going for it as a sort of halfway house where two worlds collide. It's arguably no-one's favourite format, but it's perhaps the only one where we all pay attention.
And there is no better time to do that than during a World Cup.
Criteria
With that 'we don't really know what we're talking about' disclaimer out of the way, it's probably worth explaining on what basis we've picked out the following players (one from each nation except Sri Lanka) as being worth keeping an eye on.
Well, the truth is we haven't selected these players on any one specific basis. They're in fact picked out on various different bases. (Yes, that's right 'bases'.) Cricket offers a broad enough canvas that many different details can catch the eye.
We'll explain each choice and if any particular one doesn't quite add up to you, that's probably just a reading comprehension thing and definitely not us being a bit vague because we haven't really thought things through here.
Afghanistan: Mohammad Nabi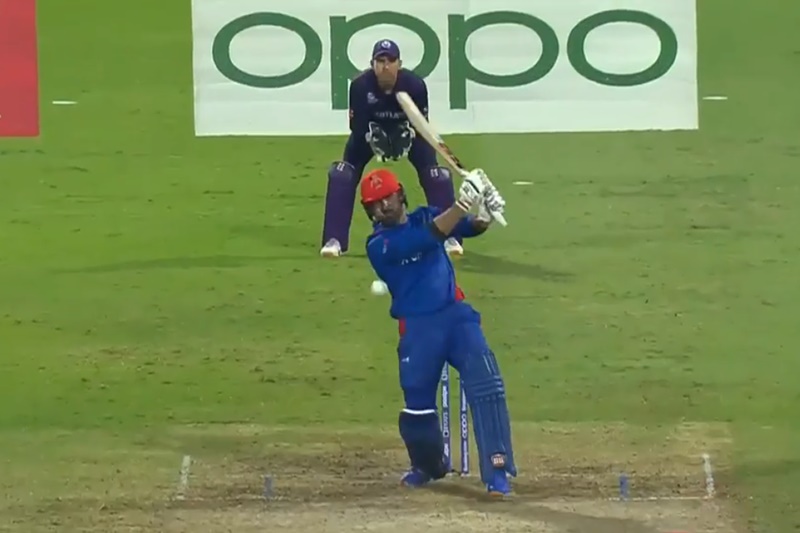 Love Nabi. Here's hoping for a reprise of that magnificent wicket celebration from last time around.
Worth Watching Rating: 7/10
Australia: Glenn Maxwell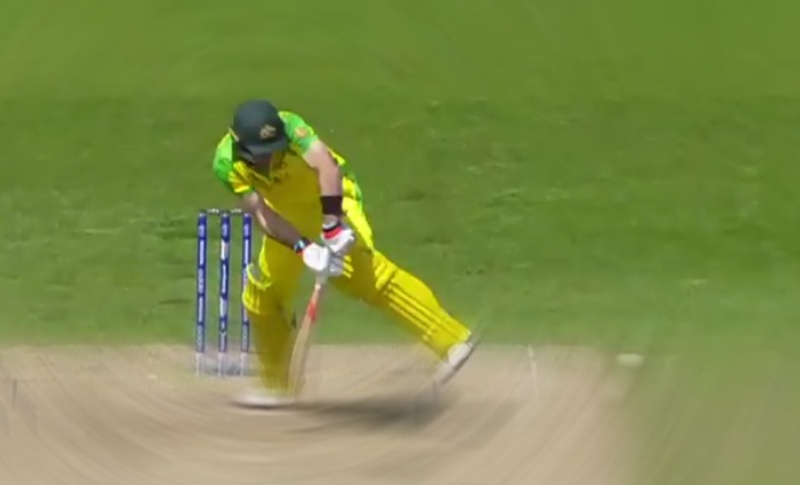 We don't write about Glenn Maxwell all that much because we tend to feel that Dan Liebke's pretty much got it covered. He is however one of the most watchable cricketers Australia has ever produced. Take, for example, this magnificient 10-ball innings from four years ago.
Worth Watching Rating: 10/10
Bangladesh: Shakib al Hasan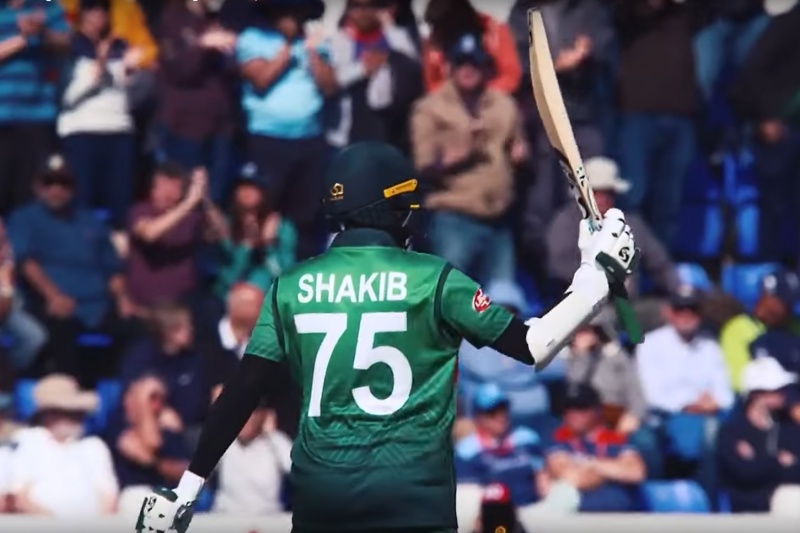 This is a somewhat dutiful inclusion because we tipped him for greatness in February 2006 before he'd made his debut and therefore feel like we have to stay loyal. (All in all, he has proven a very fine pair of shoes.) Shakib is definitely worth watching though – both for his cricket and his behaviour. In a previous stint as captain, during the 2011 World Cup, several Bangladesh fans complained that he'd reacted too strongly to being booed (deployment of middle finger), which was wonderfully thin-skinned of them. In 2014, he was banned for "a severe attitude problem". In 2019, he was banned for a year for failing to report approaches by bookmakers. Already this tournament, he's slagged off Tamim Iqbal for being childish and selfish in explaining why the opener was left out of the squad.
Worth Watching Rating: 7/10
England: Dawid Malan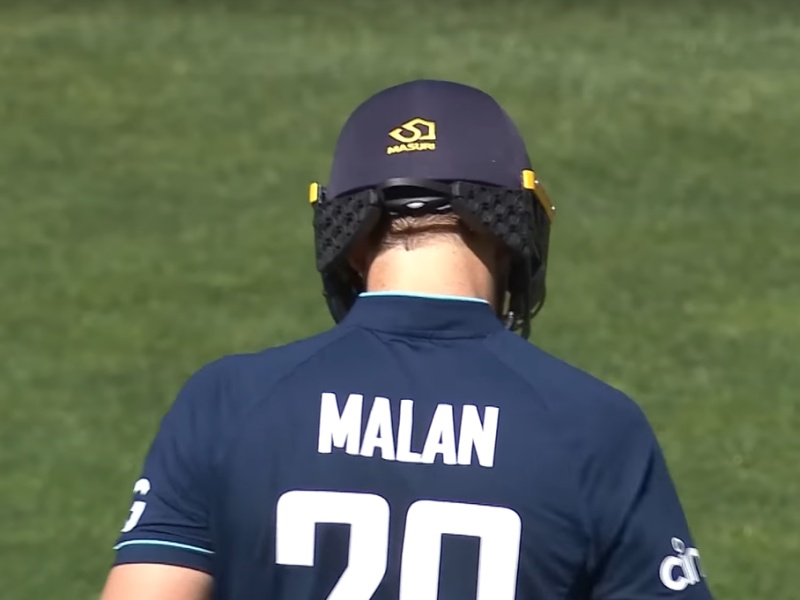 The 'route one' option would be to go for Jos Buttler, who we're all a bit numb to these days, but who is probably England's all-time greatest limited-overs batter and so we should probably pay a bit more attention. A more personal option would be to go for Adil Rashid (who we also tipped for greatness in 2006 and who we still bloody love). However, the far more fun option is to go with Dawid Malan, and more specifically how his performance (or underperformance) will make a great many England fans feel. The complexity of those feelings is the nub of it. There's a sense in some quarters that Malan has frankly burgled a place in England's first team by rather cynically averaging 60 while scoring at a run a ball. We are very excited to see how this one plays out.
> England's two key match-ups for any T20 match: Jos Buttler v Anyone and Adil Rashid v Anyone
Worth Watching Rating: 9/10
India: Ravindra Jadeja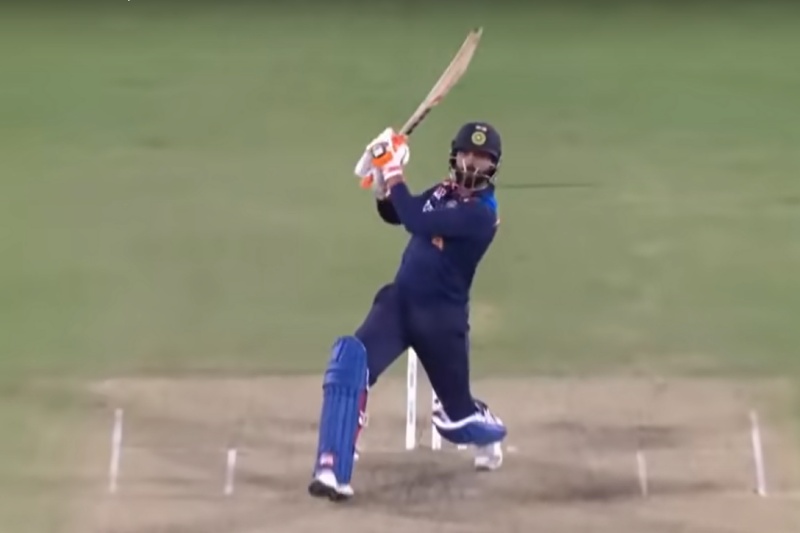 We used to find Jadeja really annoying and now we kind of love him and we honestly could not tell you when that changed or whether we passed through an intermediate 'meh' period along the way. As has so often been the case, people will be looking at other India players while he gets on with being cumulatively better than any of them (in large part thanks to his fielding). Either that or India will pick someone else ahead of him, just to annoy us.
Worth Watching Rating: 8/10
Netherlands: Roelof van der Merwe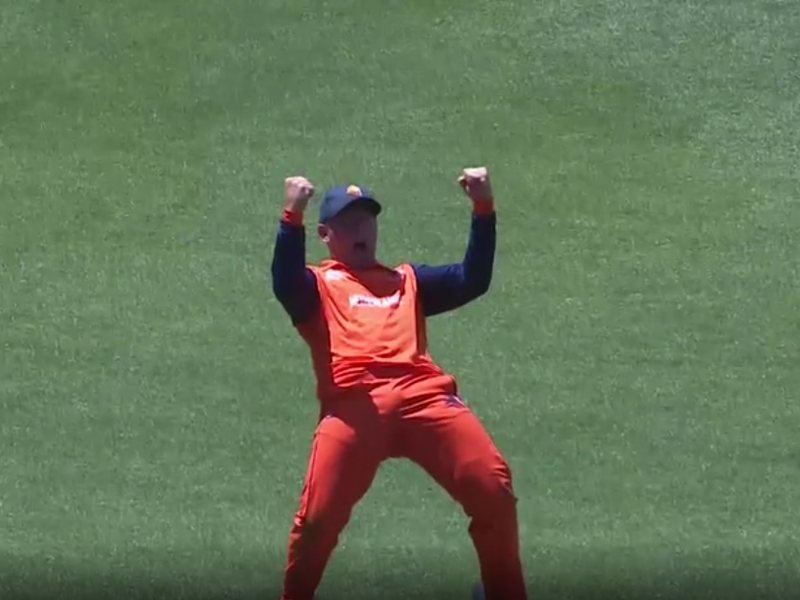 Roelof is just about the angriest wicket-celebrator this side of Virat Kohli and gets onto this list pretty much purely for that. Possibly not hugely worth watching the rest of the time. Bas de Leede's probably your man if you're focusing on the actual cricket.
Worth Watching Rating: 6/10
New Zealand: Trent Boult
This thing where Boult opens the bowling and pretty much always immediately gets someone out? That's quite the thing, that is.
Worth Watching Rating: 7/10
Pakistan: Haris Rauf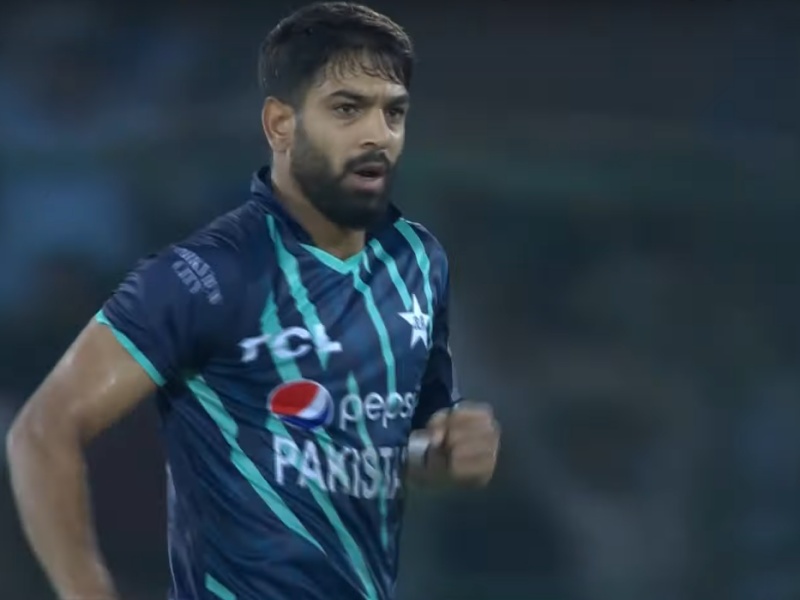 Shaheen Afridi also used to have a pretty good wicket-in-his-first-over habit, but Haris Rauf is our man. We like how he looks tired and we like how pretty much everything hinges on belting in and trying to bowl really quickly. It's endearingly straightforward.
> Haris Rauf has a look and no respect for physics
Worth Watching Rating: 8/10
South Africa: Lizaad Williams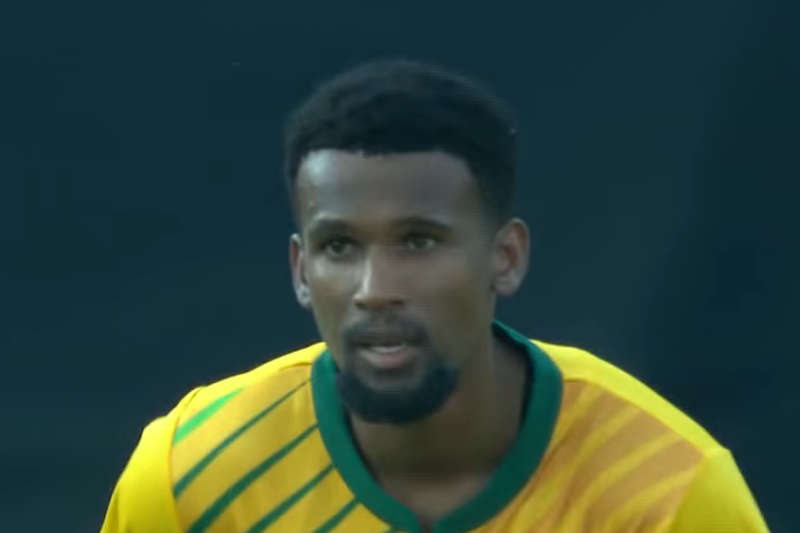 Heinrich Klaasen's rope-clearing approach to facing spin is intriguing, but your man here is basically called Lizard and we know you're not supposed to find people's names funny, but come on. Unlike Klaasen, there is a reasonable chance Williams will not actually get a game, which if nothing else will bring a real frisson of excitement to South Africa team announcements. Come on, Lizaad! Get picked!
Worth Watching Rating: 6/10
Sri Lanka: Sri Lanka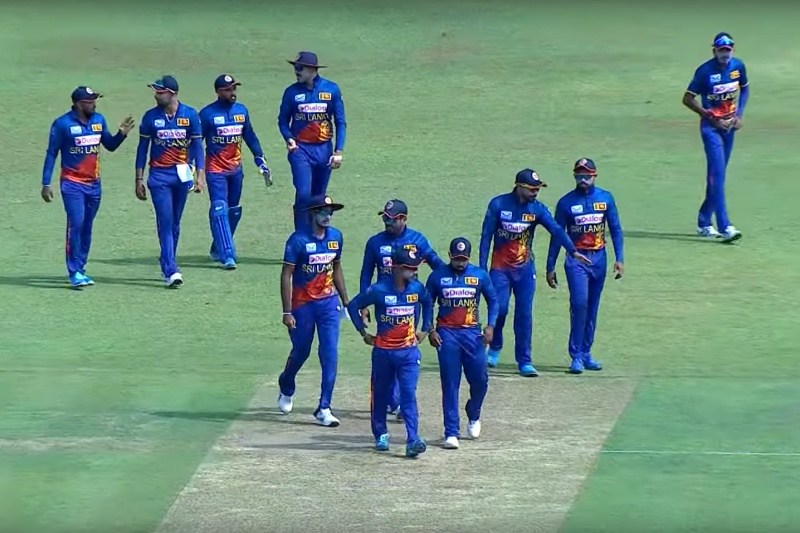 Say what you like about Sri Lanka, but good or bad they've always got someone quirky, exceptional or both in their ranks. Or at least that was what we thought until we looked at their squad and got a very clear sense of how our ODI team knowledge has atrophied. There are only a couple of names in there that we don't particularly recognise. The sense of drift instead stems from the thoughts we have about the names we do recognise. This essentially boils down to not knowing if a given player feels slightly more familiar to us because they're (a) good or (b) old. Things have really got away from us, people and what better time than a World Cup to play catch-up? Maheesh Theekshana's name keeps cropping up, but we don't know about that.
> Sri Lanka's shoddy fielding: the four phases of one of the greatest moments of the last World Cup
Worth Watching Rating: 10/10 initially but then presumably dropping a fair bit once they've become more familiar.
Do you disagree with some of our choices?
Tell us who we should have named instead in the comments below and we guarantee we will reply "no" to each and every suggestion.
Follow the 2023 Cricket World Cup with King Cricket by getting our typically-thrice-weekly email. (There's a once-a-week option too.)