2
minute read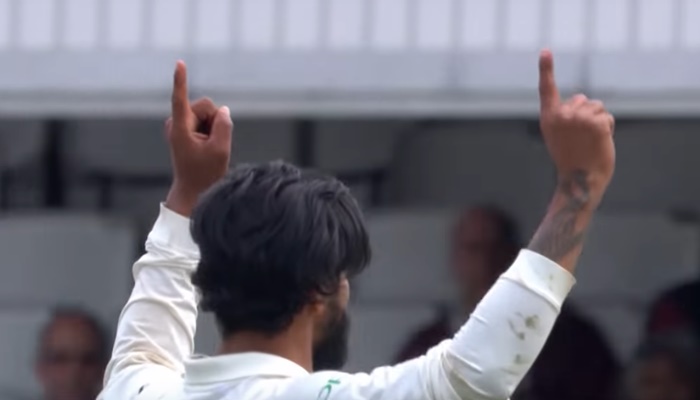 There are two main reasons why cricketers are annoying. (1) They play for your team and they aren't very good. (2) They play for the opposition and they are very good.
The first is self-evident. The second is rather more nuanced and deserves a little bit of elaboration. So let's very quickly do that.
To be fully annoying, an opposition cricketer must be not just effective, but more effective than you think they deserve to be. To really put the top hat on it, they should then act like they're even better than that.
Ravindra Jadeja meets these requirements. He is pretty annoying and we are very much relieved whenever India decide to not pick him. That is a compliment, which is very unfortunate because of course we don't really want to pay him compliments.
First of all, Jadeja bowls like he has only just started bowling and isn't really a bowler and doesn't much care how things go because he's not a bowler so do what you like, it doesn't matter to him, he's not a bowler. Employing this method, he is easing his way towards 200 Test wickets at an average in the low 20s.
That's an annoyingly good record, but after learning to appreciate the subtleties of his bowling approach and slowly coming to recognise his qualities, you'll look at it and probably still think it's annoying and undeserved.
But Ravindra Jadeja doesn't think that. Ravindra Jadeja generally maintains an air of having completely mastered cricket. Ravindra Jadeja celebrates a fifty – a fifty – with a twirly sword celebration.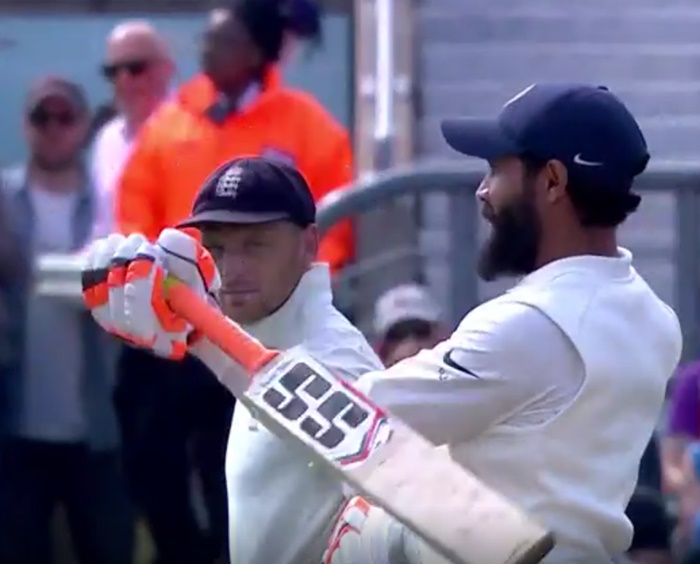 That is disproportionate. (It is also entertaining and he should absolutely carry on doing it.)
Ravindra Jadeja swans through Test cricket like he belongs there. And he does. Which is annoying.