2
minute read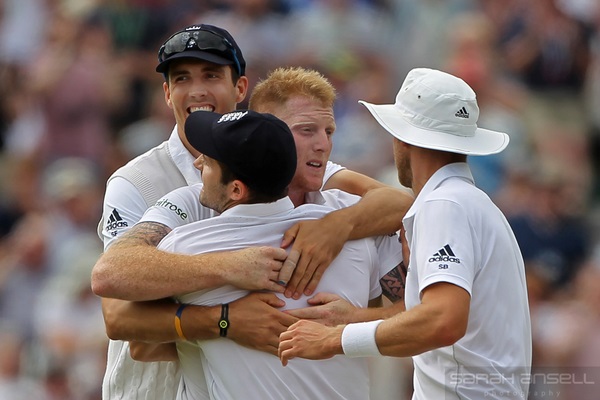 There's been a few headlines about the possibility of some free-to-air cricket off the back of the ECB's proposed new T20 league. People get excited about this sort of thing, but the whole point of free-to-air is that it opens up a larger market, yet this is a form of media which is of rapidly diminishing importance.
How many people will be watching conventional forms of TV by 2020, which is when the tournament is due to take place? Whatever free-to-air channel wins these rights may also broadcast via some sort of internet player, but it seems to odd to us that this is secondary and not the focus itself.
We saw one report on the tournament last night – which has since been edited – which floated the possibility of an online stream to which cricket fans could directly subscribe. We were briefly excited about the prospect, but then the end of the sentence revealed that this would only be available to overseas viewers.
Why?
Last month we wrote about how more and more people are streaming live cricket via Kodi or other online applications. It's a mistake to think this is happening purely for reasons of cost. In many cases it's because it's more convenient, or because it's literally the only way of accessing the matches you want to see.
The software is arguably not yet sufficiently mainstream to warrant serious consideration, but what will the situation be three years hence? The concept of a sport-specific subscription at reduced cost to the consumer – because they wouldn't also be paying for darts, biathlon, motor racing or the broadcaster's hardware – makes sense to us.
A broader cricket app could even serve as a hub from which individual matches could be ordered. That might typically be for a fee, but it could also be free of charge if the broadcaster in question could find a way of funding the broadcast through advertising or reduced outlay on rights.
The ECB seems keen to make at least some of their domestic T20 matches easily and freely accessible. Perhaps in 2020 the place where people will go looking for such a thing is in the 'free sport' category within their online TV application.