3
minute read
It's almost County Championship time. You're dimly aware of that, but you're a bit shaky on some of the finer detail. In fact you're a bit shaky on some of the major detail. Let's take a big step back and try and work out where we are.
When does the 2023 County Championship start?
The Championship starts the way all massive sports competitions start – on a Thursday morning, provided the weather's sufficiently good. Thursday April 6 to be precise.
Who won it last year again?
Surrey. Don't worry, we'd forgotten too and had to go back and check. They secured the title early in that little window after all the international cricket's finished but a bit before everyone had really started paying attention again.
Who won it for them?
Loads of people. They used 22 players and pretty much all of them chipped in. It was a real group effort, which is perhaps why it doesn't feel that memorable. Rory Burns was their top run-scorer. Dan Worrall was their top wicket-taker.
Did anyone else have a good season?
Lancashire's Keaton Jennings was top scorer in Division 1. Essex's Simon Harmer was top wicket-taker. Division 2's top wicket-taker Toblerone Jones is also back in the big time this year after Middlesex got promoted. We would also argue that Liam Norwell had a good season purely on the strength of one day.
How many teams are in Division 1 then?
Ten, same as last year, with eight in Division 2. Teams in the lower division will entirely logically play 14 matches. Teams in the top flight will entirely illogically also play 14 matches.
What happened to those proposals for the future format of the county season that everyone got all giddy about last year? You didn't write anything about them, did you? Why didn't you write anything about them?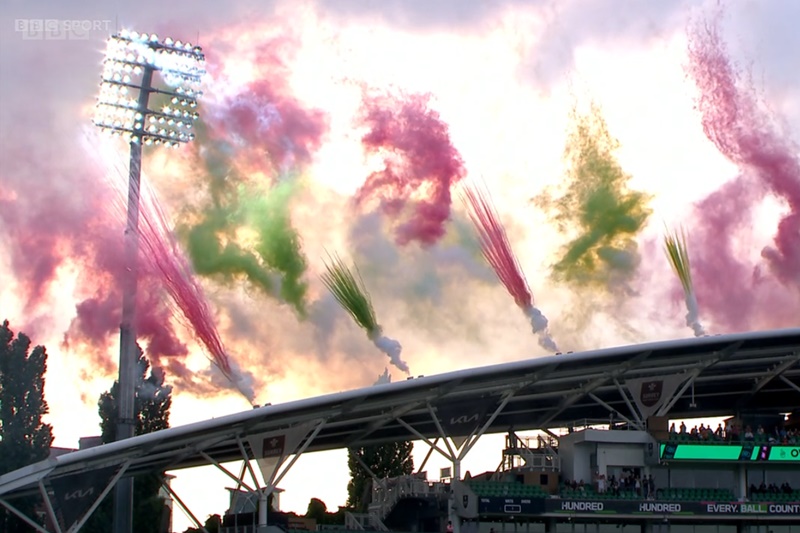 We did actually. We said that in cricket 'proposals' means 'things that will never come about in any recognisable form' and argued that it was therefore a colossal waste of everyone's time to dissect them. The counties duly rejected pretty much everything Andrew Strauss had suggested. Last we heard the format of the 2024 season is set to be "broadly similar" to this one. Remember how much you read about those proposals last year? That's a good few hours of your life you'll never get back.
Have there been any changes to the bonus points system?
Yes.
What are they?
Let's not get into that. Life's too short. Just try and remember that it's only five points for a draw now, not eight. That'll do for staying on top of changes to the points system. We don't want to set the bar too high.
Is there going to be a two-round trial of the Kookaburra ball in the matches played June 25-28 and July 10-13?
Yes.
Where's Darren Stevens?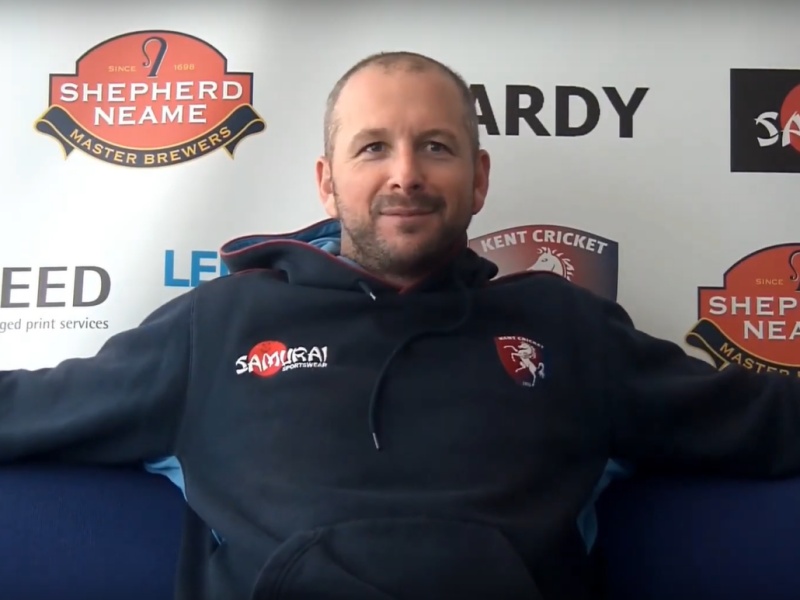 Not at Kent. He's been blaming director of cricket Paul Downton for forcing him out. We haven't heard Downton's side of things, but who can blame him for attempting to recreate his forcing-a-player-out glory days after it worked out so wonderfully for everyone when he did it at international level? Stevens is still without a county at the time of writing.
Follow the chunks of County Championship that aren't completely overshadowed by the Ashes with us. Sign up for our email.